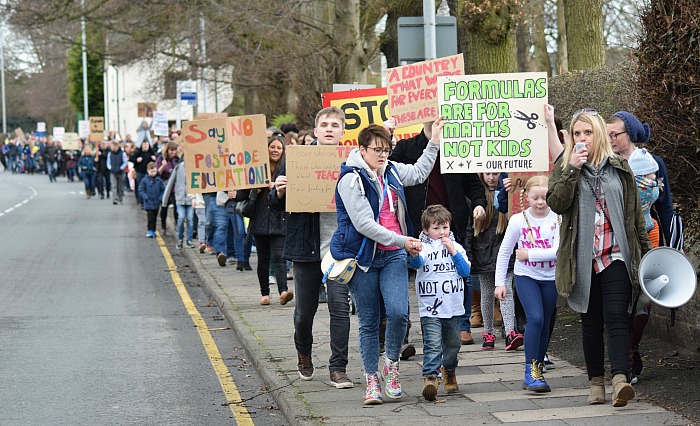 New Crewe and Nantwich MP Laura Smith has accused the Government of "smoke and mirrors" tactics over its latest schools funding pledge.
Education Secretary Justine Greening announced yesterday that a revised National 'Fair Funding Formula' would pump an extra £1.3 billion into schools.
She says it will see more funding per pupil, and a shake-up of how funding is allocated, but with money sourced from other areas of the education budget.
Labour MP Smith, a former teacher who spearheaded the campaign in Cheshire East over the NFF this year, says the Government is feeling the pressure because of the backlash over its initial proposals.
Ms Smith said: "Of course, I welcome any additional cash for our struggling schools.
"However, I am concerned that this is all smoke and mirrors by a Conservative government that is feeling the pressure as a result of the ongoing campaign against cuts to our schools.
"The only thing that is clear is that there is no extra money for the Department for Education so this additional money for schools is going to be funded by more cuts elsewhere in the education budget.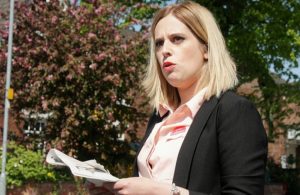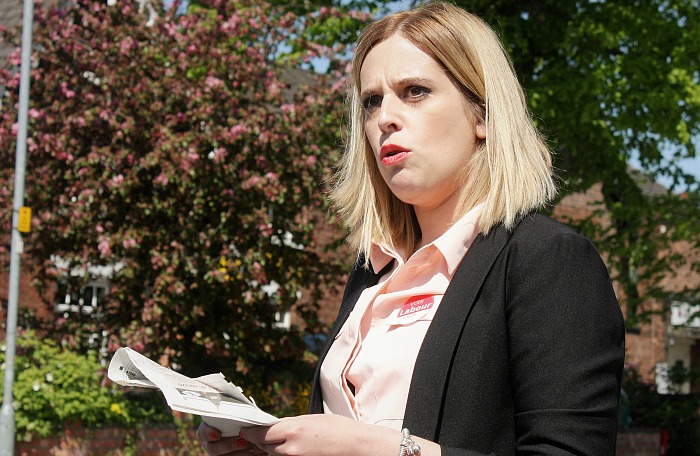 "As of yet, the Conservatives have not been clear about where these new cuts will be made.
"I am concerned this latest pledge will still leave schools without the resources they need and even falls short of the promises made in the Conservative Party Manifesto.
"I await to hear more about these missing details.
"We have still heard nothing since the public consultation over the national funding formula, which would make Cheshire East schools the worst funded in the UK.
"In the meantime, I have raised my concerns about the pressures that Crewe and Nantwich schools are facing with the Education Secretary and the Schools Minister, who I have also invited to visit the constituency and meet with local headteachers."
Ms Smith and local headteachers Andrew Cliffe, of Brine Leas, and Jeanette Walker, of Malbank, all spoke at the first public rally in Nantwich in February against the NFF proposals.
Many believe that campaign, which gathered momentum in the run up to the General Election, and wider concerns over Education funding led to Theresa May losing her majority.