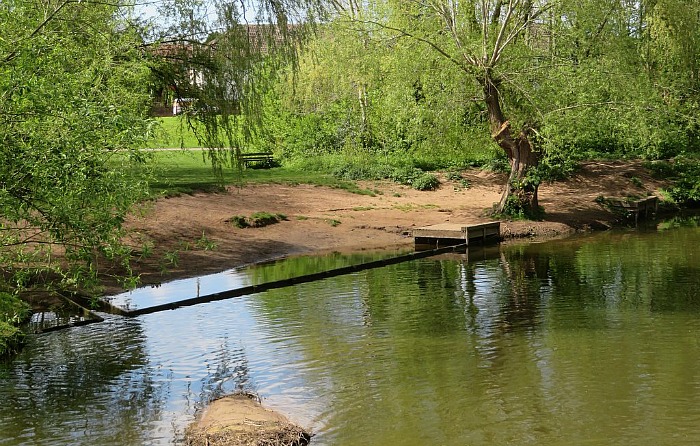 Science is the order of the day at a drop-in Family Fun Day at Nantwich Museum tomorrow (July 29).
The museum is partnering with Keele University Sustainability Hub to run drop-in "eco detectives" sessions for families and small groups.
It is being supported by the Ogden Trust, which sponsors projects supporting physical science teaching.
The quality of the water in rivers has an impact on humans and wildlife – good water quality makes for healthy people and a greater diversity of animals and plants.
Sessions will investigate the quality of the water in the River Weaver and involve a 10-minute walk from the museum to the riverside.
Participants will take samples of river water, which they will analyse to determine pH and potential pollutant levels and consider their impact.
They will be performing real-world, beneficial science experiments, and the results will be included in a short scientific paper.
All children must be accompanied by an adult.
Large groups should contact the Museum in advance.
The Family Fun Day will run at the Pillory Street venue from 10.30am – 3.30pm.
For details, contact Nantwich Museum on [email protected], 01270 627104, or visit www.nantwichmuseum.org.uk, https://www.facebook.com/nantwich.museumoffical/ or https://twitter.com/NantwichMuseum