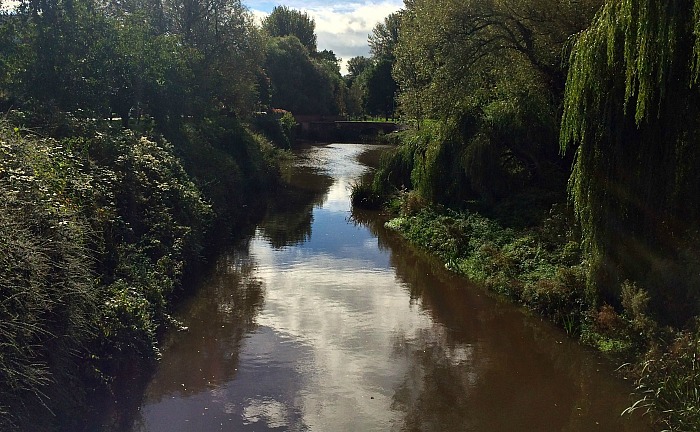 The final talk of a series linked to the Nantwich Museum exhibition "River Weaver – a meander through time" takes place on August 31.
Museum artist Les Pickford will speak on "When Turner Came to Town" from 3pm, describing the visit of artist J M W Turner to Nantwich.
And a copy of a sketch from J M W Turner's "Chester Sketchbook" is featured in the exhibition, depicting the artist's view of Nantwich in 1801.
It has been licensed from Tate Britain thanks to generous donations from museum volunteers.
The sketch is in the "Picturesque" style, which grew in popularity through the eighteenth century.
Tickets are available from the museum and cost £3.50. Museum Members £2.50.
The exhibition, which runs in the Millennium Gallery until Saturday September 9, charts the story of how the river has shaped local history.
Admission is free to the museum and exhibition.
Contact Nantwich Museum on [email protected], call 01270 627104, visit www.nantwichmuseum.org.uk, https://www.facebook.com/nantwich.museumoffical/ https://twitter.com/NantwichMuseum