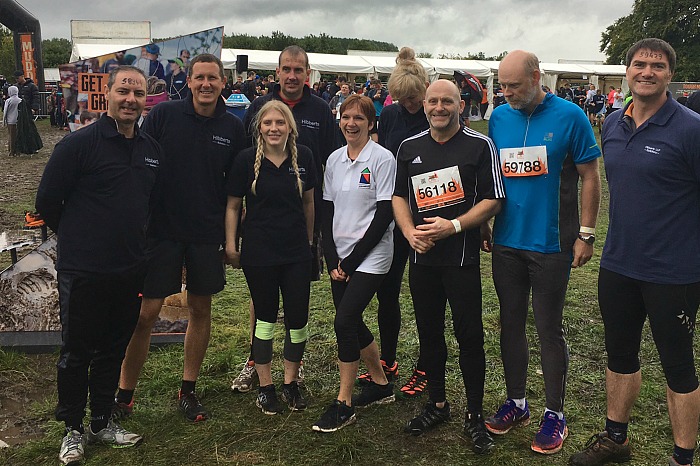 Fifteen fundraisers from Nantwich-based Hibberts Solicitors donned their trainers to take part in the challenging Tough Mudder event at Cholmondeley Castle.
The group splashed through trenches and climbed over walls in a bid to raise money for Crewe charity, Autism Networks which is close to the heart for a member of staff who has been volunteering there for years.
They raised approximately £1,193 and team leader Carolyn Brooksbank said: "Everyone did such a fantastic job and we had so much fun.
"Tough Mudder is renowned for being just that – tough.
"But we all had the end goal in mind and were determined to raise some money for this very worthy, local charity."
Tackling the course, the team had to cover 10.7 miles and defeat more than 20 obstacles.
All but one team member, partner at Hibberts Stewart Bailey, had never taken part in Tough Mudder before.
It took the team between three and four and a half hours to complete.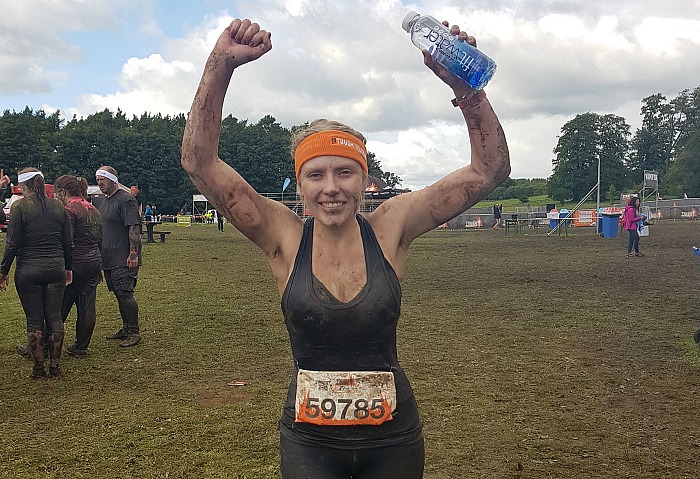 John Hannon, founder and chairperson at Autism Networks, said: "It is a fantastic commitment from the team at Hibberts.
"We appreciate anything anyone wants to give to us but they really put themselves through a lot to raise some money for us."
Autism Networks is a volunteer-led charity based in Crewe town centre.
It aims to run activities to promote physical and social development, communication and self-motivation.
A group of parents established the charity in 2002 and by 2006 had raised enough money to open a facility to support all of those that are affected by autism.