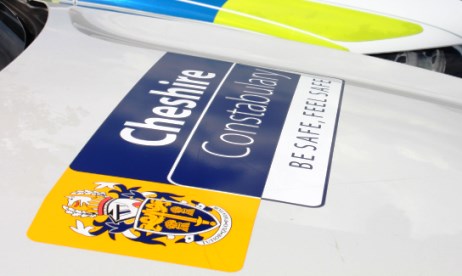 Police are investigating allegations into Cheshire East Council's air quality data and a public funds grant made to Berkeley Academy in Wistaston, the authority confirmed today.
Recent reports revealed air quality data between 2012 and 2014 was 'deliberately and systematically manipulated' to suggest it was better than it actually was at around 40 of its testing sites, including in Nantwich and Crewe.
The scandal unveiled in an external auditing report was then referred to Cheshire Police after it emerged the inaccurate data may have impacted on Cheshire East Council planning decisions passed during this period.
In addition, news emerged recently that a £70,000 grant had been given to Berkeley Academy towards a car park.
Allegations were made at a recent Cheshire East Council meeting that the money had been 'promised in writing' and transferred without going through the proper procedures.
A spokesperson for Cheshire East Council said: "We can confirm that concerns about allegations of manipulated air quality data have been referred to Cheshire Constabulary.
"This is a result of the council's ongoing work to address these concerns thoroughly and transparently.
"In addition, the council has referred concerns about allocation of public funds in making a grant to Berkeley Academy and also concerns about land purchases to the police. Police have now confirmed that they will be investigating."
Cllr Rachel Bailey, Leader of the Council, added: "It is vital that these serious matters are dealt with fully and that if there has been any wrongdoing it is exposed.
"While a police investigation is a serious matter, I would like to reassure residents the council itself has brought these matters forward in order to put things right.
"We will ensure that council services continue to be delivered to the high standards that residents have come to expect.
"As these matters are now subject to criminal investigation, we are unable to give more information at this time."
A Cheshire Police spokesman said: "A meeting has now taken place with representatives from Cheshire East Council, who had raised their concerns in relation to allegations of manipulated air quality data.
"Having carefully reviewed all the information, we can now confirm that there are sufficient grounds to proceed with a formal investigation.
"We can also confirm that we are looking into the other two issued raised by Cheshire East."