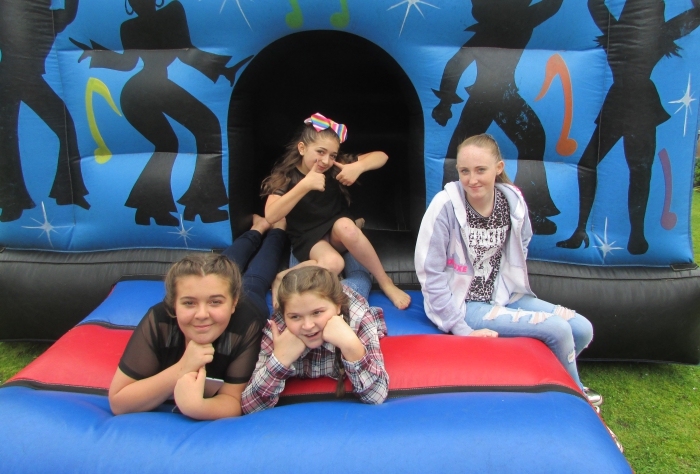 A family fun day at Brookfield House residential home in Nantwich has helped to raise money for the Alzheimer's Society.
Nantwich firms clubbed together to donate prizes for the event at the home off Shrewbridge Road.
Visitors enjoyed a range of activities and entertainment, as well as hot and cold refreshments.
Local businesses who helped out included Malkins Bank Golf Club, Lodge Tyres, Boots Swine Market, B&M Swine Market, The Talbot, Bargain Booze Barony Road, The Malbank Pub, The Pillory Street Barber – Julie, The White Horse, Piecemeal, OMG Mascots, and Sarahair.
Organisers also thanked relatives, staff members, friends and family for their efforts.
A spokeswoman for the home said: "We raised a total of £650 which will be split between the Alzheimer's Society and our Resident's Comfort Fund."