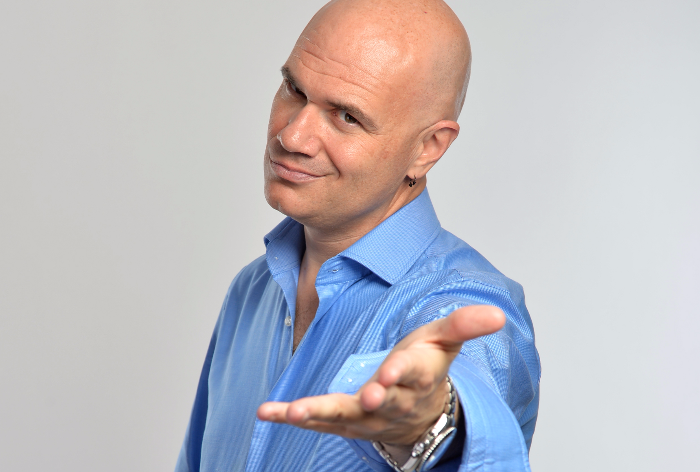 Storage Hunters presenter Sean Kelly is bringing his UK tour to Crewe Lyceum in October.
The auctioneer has developed a cult following in the US and UK thanks to the reality TV series broadcast on Dave.
Now fans can see him action – and are encouraged to bring their own items to auction off, with all proceeds going to Help for Heroes.
Kelly will be joined by two co-stars, Tarrell "T-Money" Wright and Cameron "Green Mile" Rowe, for the Crewe Lyceum show on October 9.
Kelly confesses to having led a crazy life which he'll be sharing with his audience.
He's done everything from holding a Top Secret military clearance and serving a combat tour in Iraq, catching shoplifters as an undercover store detective in Italy, travelling to 80 countries, headlining the MGM Grand in Las Vegas, and has still managed 25 years of marriage to his wife Lori.
His friends T-Money and Green Mile will both perform their own stand up sets and help with the auction finale of the show.
Storage Hunters started in 2011 and its popularity blew up in the UK.
The anarchic show follows a group of eccentric bidders fighting over other people's abandoned belongings in the hope of striking gold.
For more details visit www.crewelyceum.co.uk or call 01270 368 242
(Pic by Steve Ullathorne)