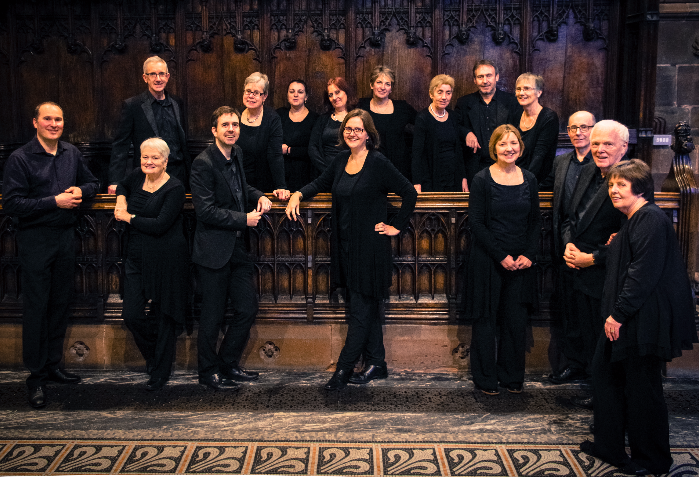 The Nantwich Singers are teaming up with local children's choir [email protected]'s and young singers from Brine Leas School for a one-off performance.
They will perform together John Rutter's "Mass of the Children" at St Mary's Church in Nantwich on October 14.
Rutter is perhaps best known for carols and other short pieces.
Peter Edge (Baritone) and Susan Marrs (Mezzo Soprano), who have delighted Nantwich audiences in previous concerts, are the professional soloists.
And a chamber orchestra of 20 instrumentalists including harp and percussion will accompany the singers.
The Schubert Mass in the second part of the concert is also accompanied by instruments – strings and organ – and is a work written in the composer's youth with tuneful melodies and a sunny mood.
Our soloists in this work are Peter Edge, Emma Morley (Soprano) and Philip Jackson (Tenor).
Alison Phillips, musical director of the Nantwich Singers, [email protected]'s and the St Mary's Church Choir, will conduct both works.
Tickets are on sale from the church shop or on the door at £10 to include an interval drink.
Children under 16 are especially welcome to attend free of charge.