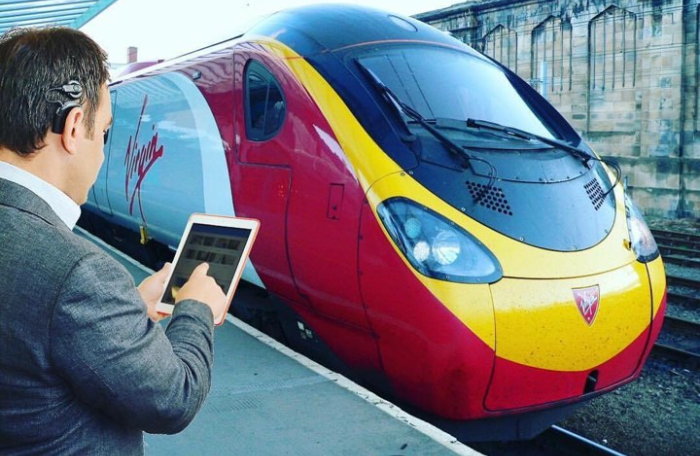 Nantwich disability access company Direct Access has landed a deal to work with Virgin Trains.
The company, based at Regent Centre on London Road, will be auditing 16 major railway stations on the West Coast Mainline.
Established 14 years ago by profoundly deaf Steven Mifsud, Direct Access works with organisations to measure compliance with the Equality Act 2010, Part M of Building Regulations and British Standards.
It has previously worked with Network Rail and West Berkshire Council on Great Western commuter routes, key London Underground interchange stations and Luas, Dublin's tram network.
"We are pleased to be working with Virgin Trains to review accessibility of stations on the West Coast Mainline," said Steven Mifsud (pictured, below).
"This line is a crucial railway corridor in the UK covering the major cities of London, Birmingham, Glasgow, Liverpool and Manchester.
"As well as serving the industrial heart of the nation, Virgin West Coast serves
the most beautiful corner of England – the Lake District.
"More than 35 million passenger journeys is made on its 700 mile route every year of which
an estimated 7 million passengers have a disability.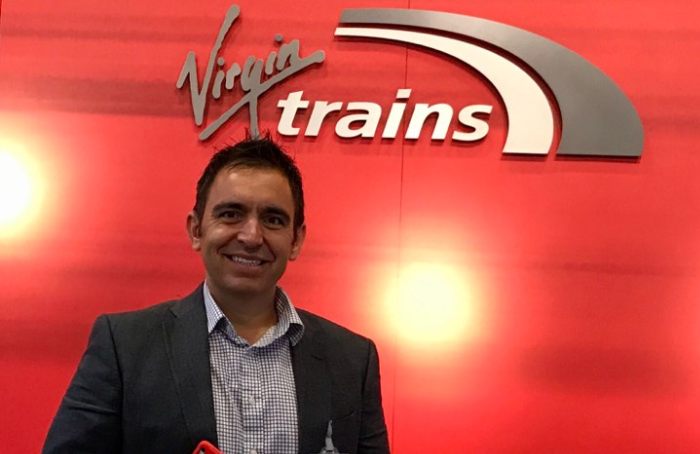 "Our team of NRCA Access Consultants all have a disability enabling us to offer unrivalled
understanding of the barriers that disabled people face in accessing transport infrastructure.
"There is far more to an access audit than identifying a ramp here and a handrail there."
Journey statistics, based on information from the Department for Work and Pensions Family Resources Survey 2015/16, shows 21% of people reported a disability.
The 16 stations to be audited are: Birmingham International, Coventry, Rugby, Stafford, Crewe, Runcorn, Stoke-on-Trent, Macclesfield, Stockport, Warrington Bank Quay, Wigan North Western, Preston, Lancaster, Oxenholme Lake District, Penrith (North Lakes), and Carlisle.