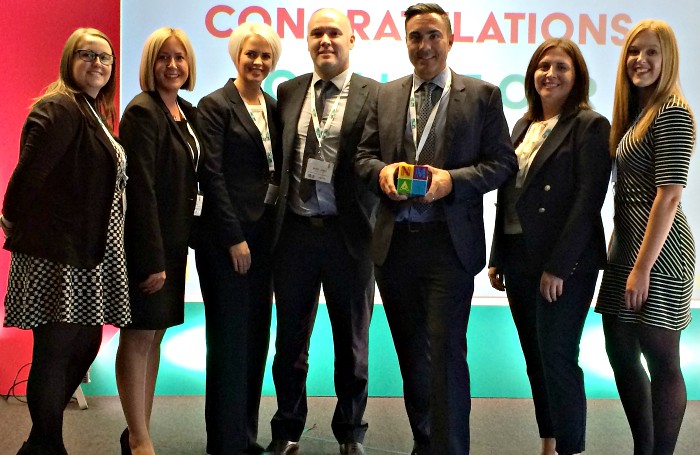 Nantwich finance advisors Watts has scooped a first by winning at the inaugural National Mortgage Adviser Awards.
Watts Mortgage & Wealth Management were North West winners at the FSE London exhibition, attended by more than 900 people.
The awards were open to all advisory firms across the UK and sought to recognise the top practices in the country.
The UK was split into 12 regions with three firms in each shortlisted to represent the awards ceremony.
And there were three specialist categories covering specialist lending, protection and technology.
Nantwich-based Watts Mortgage & Wealth Management won the category 'Best Adviser North West'.
Andrew Watts, Managing Director, said: "We are delighted to have been recognised for such a prestigious award as the financial sector is crucial to health of the global business market.
"We work hard to help our existing clients to arrange competitive mortgages for them and also for our new clients such as first-time buyers to help them to get on the property ladder and achieve their dreams of owning their own home.
"This award is testament to my team here at Watts for their hard work and dedication to providing excellent customer service and bespoke financial solutions for our customers."
Full details of the National Mortgage Adviser Awards are available at www.nma-awards.co.uk