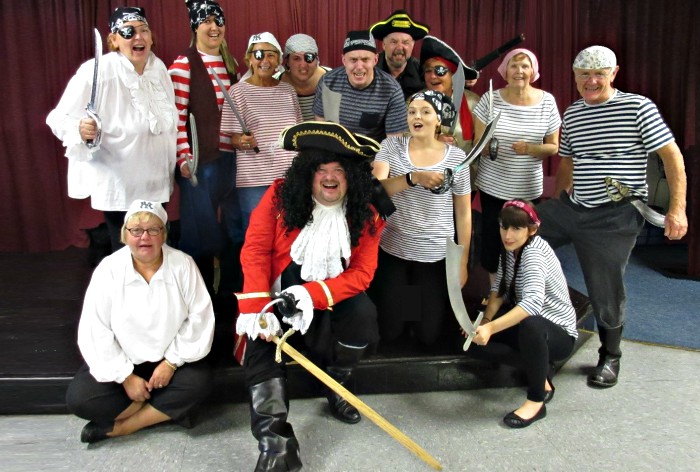 Stars of Shavington Academy Theatre are back on stage this weekend as Must See Musicals present JM Barrie's classic tale Peter Pan.
Performances are taking place at the academy theatre on Rope Lane in Shavington on Saturday and Sunday October 21 and 22, 2.15pm and 7.15pm.
The most famous characters from this story are Peter Pan, Wendy, Tiger Lily and the terrifying Captain Hook.
Wendy Darling and her brothers whisk off to Neverland by Peter Pan and Tinker Bell – a fantastical world of Pirates, Mermaids and
a Tick-Tock Crocodile – where they must help the Lost Boys battle the villainous Captain Hook.
Songs include 'The Darlings', 'What Happens When You're Grown Up', Rich Damp Cake', and 'You've Gotta Believe'.
Tickets are £15 adults and £10 children and seniors, including with refreshments.
For details contact 01270 669329, email [email protected] or www.eventbrite.co.uk/e/peter-pan-the-musical-tickets-37107338047
For further details visit www.MustSeeMusicals.com