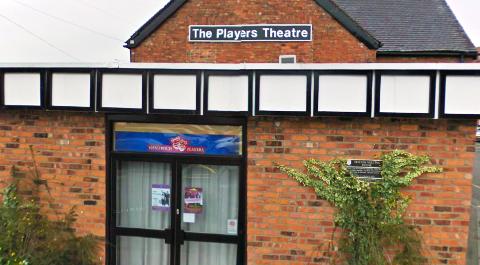 Nantwich Players' latest production 'Just Between Ourselves' is a beautiful performance well worth seeing, writes Claire Faulkner.
Directed by John Powell, the Love Lane theatre group has adapted the popular play written by Alan Ayckbourn.
It is a beautiful, yet sad and funny play about how we treat the people we love.
The cast all did a fantastic job.
Handyman 'Dennis' played by Anthony Jenkin, spends most of his time in the garage trying to fix things, completely oblivious to the strained relationship between his wife 'Vera', played by Michelle Boden and his Mother, 'Marjorie' played by Helen Gresty.
When trying to sell a car, Dennis becomes close friends with 'Neil', played by Neil Bainbridge and his wife 'Pam' played by Dale Morris.
The Players always produce remarkable sets, and the production team did an amazing job with this one.
How they managed to get a car on stage is still a mystery, but it looked amazing.
Well done to everyone involved in the set design and construction.
A lovely production to watch.
'Just Between Ourselves' is on at The Players Theatre until October 28.
For details and to inquire about tickets, visit www.nantwichplayers.com