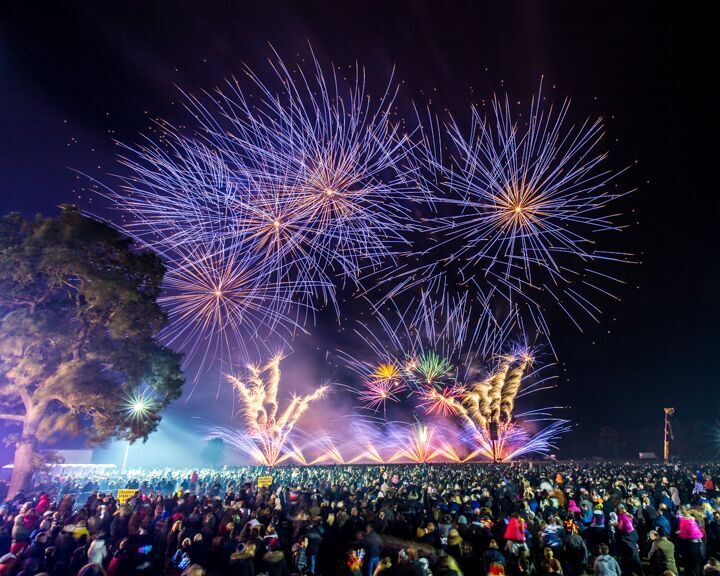 Thousands of people young and old marvelled at a stunning firework display and enjoyed Halloween fancy dress at another successful Nantwich Spooktacular.
The weather was kind and visitors from across the region packed in to Dorfold Park showground to enjoy the annual event.
Hundreds of young kids and parents joined in the fancy dress fun, as competitions were held in a number of categories.
Bigger kids had fairground rides to go on, while plenty of food and drink was on offer.
The event ended with a spectacular firework display, organised by Blitz Fireworks from Crewe.
The show lit up the night sky across South Cheshire, before a stunning finale sent families home with smiles on their faces.
(All pictures by Nantwich Events Photography)