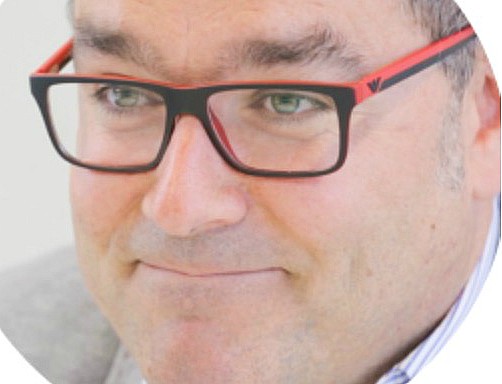 South Cheshire-based The County Group has acquired Inspire Risk Management Limited.
Inspire Risk Management, founded in 2008, specialises in providing insurance solutions for 2,000 corporate, commercial and private clients.
Co-founder Neil Reid will remain at Inspire Risk Management as consultant post acquisition.
Chris Boothman will remain as managing director. All existing staff and premises in Warrington will remain the same.
With the acquisition, The County Group is now approaching £90m GWP.
Dave Clapp (pictured), CEO of The County Group, said: "I am absolutely delighted to announce we
have completed our second acquisition of our new financial year.
"Inspire Risk Management is a great business and adds a different dimension to The County Group.
"We have got to know Neil Reid and Chris Boothman well over the last 18 months and now look forward to meeting their great team that work for them.
"Inspire Risk Management has been a long-term target and it is testament to his hard work we have managed to complete this deal.
"We really admire their success, in a relatively short space of time they have grown to be a force to be reckoned with in the Northwest broking arena.
"We hope to build on the growth they are achieving and help them continue to take the business further forward."
Neil Reid, CEO of Inspire Risk Management, added: "I have known the directors of The County Group for a number of years.
"They share the same ethos as ourselves – to provide the best level of service to each of their clients through a dedicated and talented servicing team."