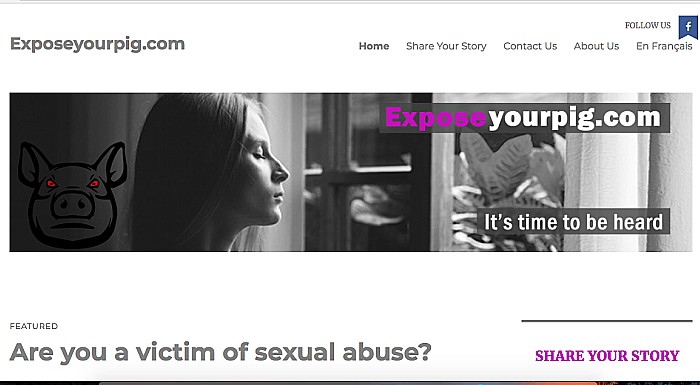 A Nantwich woman has launched a new website to provide a safe place for victims of sexual harassment, assault and rape to share their stories.
Philippa Richford said she designed the site, Exposeyourpig.com, so victims could openly talk about their experiences without fear of any come back.
The site allows those who want to get their experiences off their chest to do so in complete anonymity.
There are no names used or any other ways of identifying the sender or the abuser.
With other platforms such as Facebook the person who shares is visible even in closed groups.
Exposeyourpig.com is the only site to offer complete anonymity.
Philippa (pictured), who works at South Cheshire College, said: "Exposeyourpig collects stories from those who don't want to be identified but who want to be heard.
"Those who want to break the silence and say 'me too'.
"The pig is not the abuser but the pain of the abuse and the memories that haunt the victims."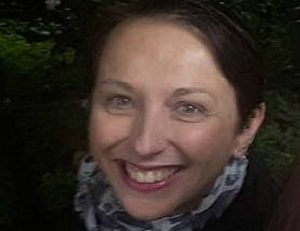 The project was inspired by the French website balancetonporc.com
Exposeyourpig.com was launched last month and already has more than 15 stories uploaded.
Philippa, who has lived in Nantwich for 12 years, was a company director of a family-run business where she specialised in human resources and training.
More recently, she has been working as personal development tutor in Further Education.
During her time in Nantwich, she has worked as a volunteer for the Citizen's Advice Bureau, Twister Sisters mentoring project, and a local community radio station.
She is a passionate advocate for encouraging people to share the narratives of their lives, a topic she covered in her TEDX talk in Nantwich in November 2016.
"I believe true stories from real people can have a great deal of power," she said.
"On this new website, the people sharing are likely to get a sense of both release and ultimately relief, especially when they see others sharing their experiences.
"Most importantly, we all get an insight into the impact of abuse, through their stories.
"We hear a lot about celebrities that are accused of abuse but we don't hear so much about the abuse people experience in their everyday lives which is not related to 'famous' people.
"As the volume of stories grows on Exposeyourpig.com this should go some way towards exposing just how widespread this problem really is.
"Ultimately we hope this will help to educate and even re-educate people, leading to positive change that will protect future generations."