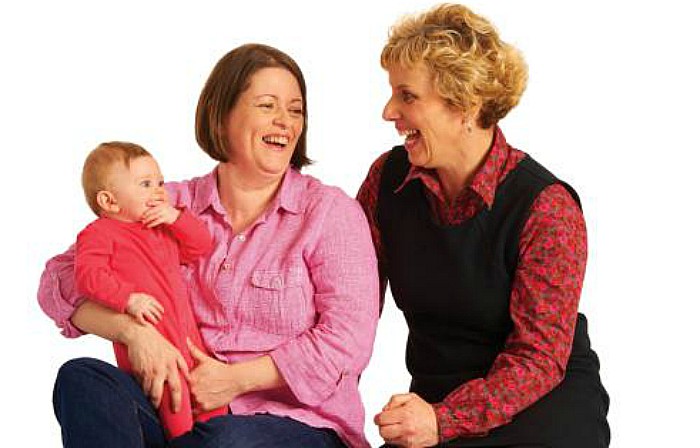 Local charity Home-Start has launched a campaign to recruit volunteers from Nantwich.
Home-Start recruits and trains volunteers to help families with young children.
Volunteers, who know about being a parent, support other parents by visiting them in their homes for a couple of hours each week.
They offer families practical help and advice, emotional support and friendship.
In return, the charity offers full support, training and expenses.
Christine Baker, manager of Home-Start, said: "We are so proud of the support our wonderful team of volunteers give to families in Cheshire.
"With even more volunteers joining our team we can reach out and help more families."
Tricia, volunteer for Home-Start, said: "I have been a Home-Start volunteer for the past few years and it has had such a positive impact on the families I have visited and also for me personally.
"It is incredible how much of a difference just a couple of hours chatting with Mum or playing with a toddler can make.
"It's hugely rewarding and a great privilege."
If you feel you could make a difference to families with young children and use your experience as a parent to help others the charity wants to hear from you.
Find out more at http://homestartcentralandwestcheshire.org.uk/  or ring for a no obligation chat on 01606 606441.