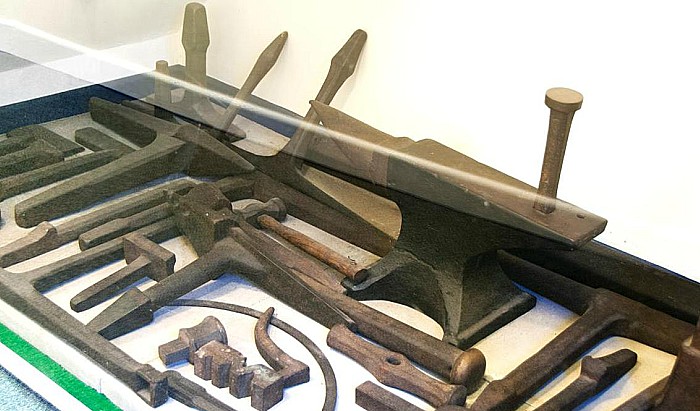 Nantwich Museum is appealing for help to find out the history behind a rare collection of whitesmith's tools.
The tools are used for forging objects out of tin, pewter and other light metals.
Tin ware was being produced from early in the 17th century and in Cheshire there were whitesmiths/tinsmiths in Crewe, Weaverham and elsewhere.
Between 1835 and 1883, there were up to six braziers, tinplate workers and whitesmiths working in Nantwich.
They would have made a variety of everyday objects including cutlery, candle holders and water pitchers.
But the museum has no record of who donated the tools or where they were used.
Now it is seeking any information about them, particularly from local families or businesses who were involved in the trade.
Anyone with information can contact Nantwich Museum on [email protected], call 01270 627104, or visit www.nantwichmuseum.org.uk https://www.facebook.com/nantwich.museumoffical/ https://twitter.com/NantwichMuseum