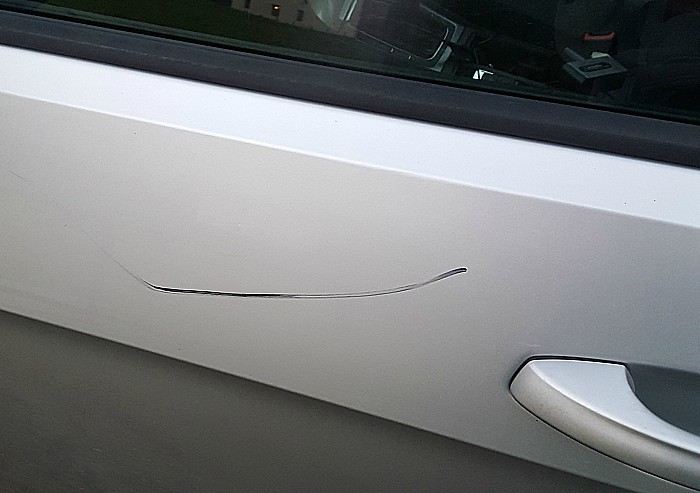 A Nantwich woman says she has had her car vandalised three times while parked on Millstone Lane.
Now she has warned other motorists to be wary after reporting the latest incident to police after her car's paintwork was badly scratched.
The 29-year-old, from the Worleston area, who wishes to remain anonymous, said her old car was vandalised twice last summer, before her new vehicle was targeted a few days ago.
"I have walked up and down the Millstone Lane many times and see it is happening to other cars," she said.
"Marker pens, keying, breaking mirrors.
"I have reported the latest one to police.
"I know a few of my colleagues have had cars keyed.
"I have seen another car on the same road have marker pen on the car.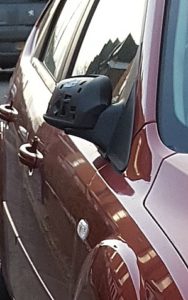 "And I have seen covers of side mirrors on the public path side of the road knocked off and side mirrors folded outwards.
"There needs to be more Neighbourhood Watch and more awareness on reporting it to the police to hopefully catch the people that do it or encourage police to do more about the issue.
"I do feel its occurring more often.
"I work in the area and I park on that road. It's the stretch between the mini roundabout and Imperial Court which seems to be targeted.
"Personally, I have seen damage to cars on the Imperial Court side of the road.
"It happened twice to my old car – I wasn't too bothered. But now it's happened to my new car.
"And it's daytime damage – not even at night!"
A Nantwich Police spokesman said they had received one report of damage on January 15, and one from last year near South Crofts.
Any motorists who have vehicles damaged are urged to report it to Cheshire Police on 101.