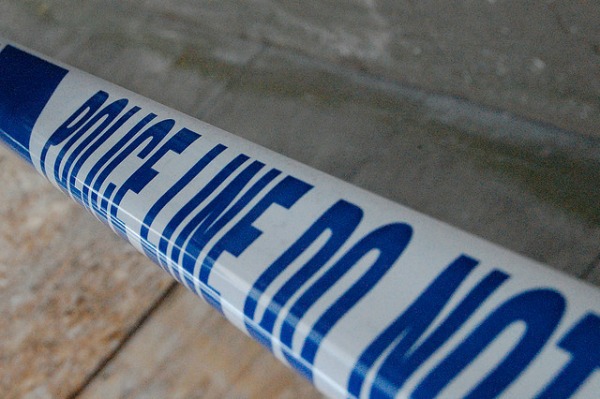 Police have made no arrests a week after the horrific Beam Street gang attack by teenagers on a Nantwich man.
The assault by youths aged 14-16, which was caught on CCTV, began after the 23-year-old victim asked them to stop throwing bottles.
The incident sparked outrage among many residents, calling for action against youths who are at the root of anti-social behaviour problems in the town in recent months.
Nantwich Police officers have thanked many witnesses who have come forward with information.
They tweeted: "We'd like to say a big thank you to all of the Nantwich community for their support during the ongoing investigation into the assault that occurred on Beam Street last Fri night.
"So many witnesses have come forward which has helped us in identifying those involved."
A Cheshire Police spokeswoman confirmed today: "The investigation is ongoing to identify the offenders. There have been no arrests."
The incident happened at about 7pm last Friday (January 26) outside the 1st Choice store on the corner of Beam Street and Manor Road.
The victim had seen youths throwing a bottle at a pizza delivery driver, and he asked them to stop.
But several of the gang turned on him, punched him to the ground and began assaulting him.
They fled the scene when nearby shop workers and a passing community paramedic came to the victim's aid.
Sgt Ian Bennett, of Nantwich Police, said CCTV cameras had captured the incident but the footage is at a distance, making identification difficult.
"We are collating CCTV from other sources. The victim states that around 10 youths were present within the group and CCTV confirms that a few of them were responsible for this attack," he added.
Anyone with information is asked to contact Cheshire Police on 101 or anonymously via Crimestoppers.