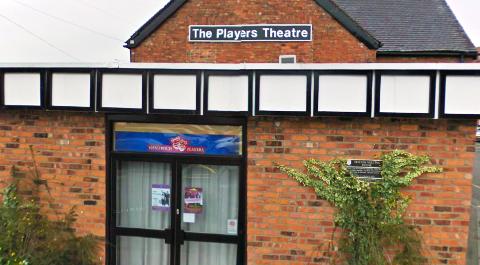 Nantwich Players latest production is a wonderful poignant story of love, loss and family relationships, writes Claire Faulkner.
Colder Than Here, written by Laura Wade and directed by John Mckay, tells the story of one family trying to come to terms with, and understand why Myra, who is suffering from terminal cancer wants to plan her own funeral.
It sounds like a terrible thing to recommend you go and see.
But it really is a fantastic piece of theatre.
Although sad and incredibly moving in parts, this play is darkly humorous in places but has a very positive life affirming message.
The cast of four were outstanding.
There are heart-breaking scenes dotted throughout the play which question our understanding of grief and loss, but these are delivered incredibly well by all four cast members.
Without such a strong cast, I don't think the play would have worked as well.
The relationship between Myra played by Janan Chopra and her husband Alec played by David Bryan, comes across brilliantly.
As does the relationship between the two sisters, who have some great scenes together.
Jenna is played by Georgina Goodchild and Harriet played by Rebekah Donovan.
Colder Than Here is on at The Players Theatre on Love Lane, Nantwich, until February 17.