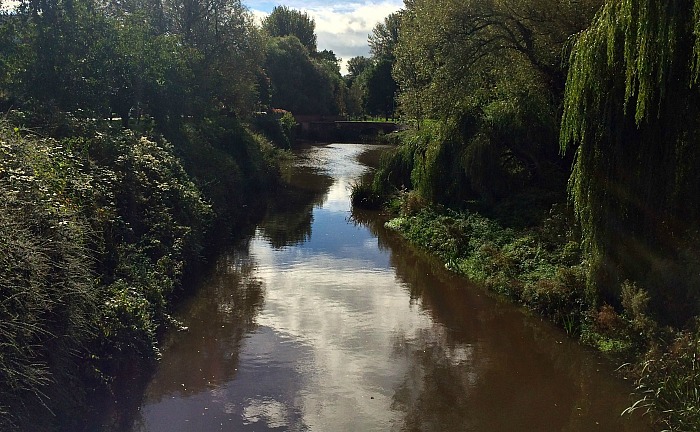 Plans to involve the local community in caring for Nantwich's watercourses will be described at a free public lecture at Reaseheath College tomorrow (February 15).
The 'Love My River' Project has enjoyed great success in Northwich and there are plans to extend the scheme into Nantwich in 2018.
The lecture, by Pete Attwood, volunteer and training co-ordinator at Groundwork Cheshire, is the first in a series of free monthly events at University Centre Reaseheath and starts at 7.30pm.
The 'Love My River' Project was set up in Northwich to raise awareness of local rivers and watercourses and involve the community in looking after them.
Local volunteers help to investigate the condition of the river and take part in practical action to improve them.
This includes surveys to identify problems, chemical, physical and biological testing on water quality to support the Environment Agency and practical actions such as tree planting, litter picks and controlling non-native invasive species.
As the project expands into Nantwich there are plans to develop partnerships, projects and funding proposals in the area, leading to volunteering and student opportunities.
Pete Attwood is a former countryside ranger in Greater Manchester and has a long history of volunteering for conservation and countryside projects.
During his current role with Groundwork Cheshire he has overseen the development of the Grozone community garden and wildlife reserve in Northwich.
Pete's expertise lies in applying national conservation and sustainable land management policies to a local context and he has experience with volunteer management and creating partnerships by working with landowners and in fundraising for projects.
Doors open at 7pm and refreshments will be available for purchase.
For future lectures at Reaseheath College see www.ucreaseheath.ac.uk/public-lectures