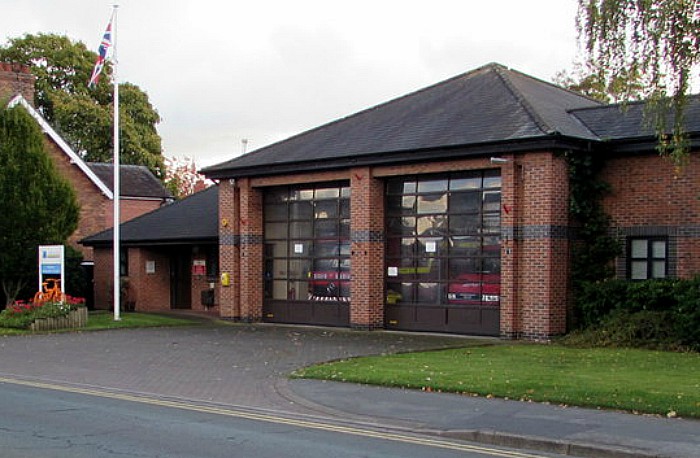 A fire cadet unit is being relaunched for budding lifesavers at Nantwich Fire Station on Beam Street.
Sessions for 12 to 17-year-olds who want to learn the skills of a firefighter and gain qualifications while making new friends, begin again on April 4.
Fire cadet units provide an insight into working in a uniformed service and developing personal and social skills by promoting self-discipline, teamwork and citizenship.
As well as weekly activities at the fire station, cadets can take part in activities during weekends and school holidays, such as camps and social trips.
Groups in Cheshire have even been on trips to Northern Ireland and Germany.
Vicky Wrest, Cadet Manager for Cheshire Fire and Rescue Service, said: "As a fire cadet you are treated as a young firefighter.
"Provided with your own uniform, you will learn many of the skills of a firefighter at a weekly drill night at your local fire station while having fun and making new friends.
"All we ask from you is a certain amount of discipline and commitment, just like an adult firefighter.
"If you live in or around Nantwich and are aged between 12 and 17 you will be made more than welcome at Nantwich Fire Station on Wednesday evenings from 4 April, though spaces are limited.
"There has not been a cadet unit at Nantwich for a couple of years now and the team are looking forward to its return."
Any youngsters interested in joining the Nantwich Fire Cadet Unit or wanting more information should email [email protected] or call 01606 868490.
Sessions will be held between 6.30pm and 8.30pm every Wednesday.
(pic by Jaggery, under creative commons licence)