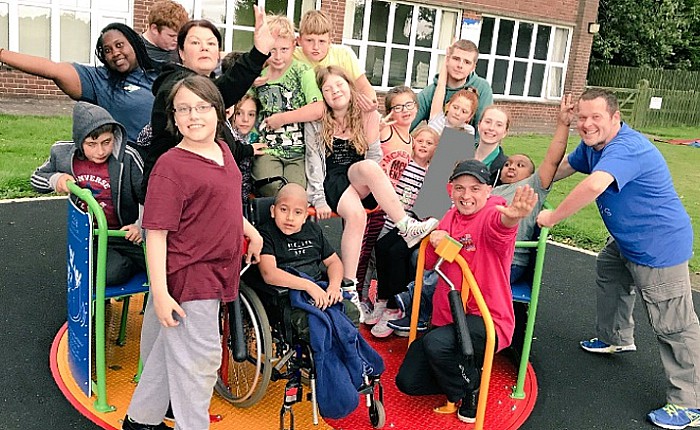 Olympic star Bryony Page will be helping the Wingate Centre in Wrenbury near Nantwich celebrate its 30th birthday.
Bryony, the centre's Vice President and Olympic silver medallist in Rio, trained at the centre's mainstream trampoline classes.
She is returning to host a Sponsored Bounce to help raise more funds for the centre which has seen 10,000 people take advantage of its services since first opening in 1988.
Each week, more than 200 people visit the centre from across Cheshire and Shropshire for sport and recreational activities, including six-year-old Meghan.
The Nantwich youngster, who has cerebral palsy, development delay, visual impairment, epilepsy and needs 24/7 care, visits every week.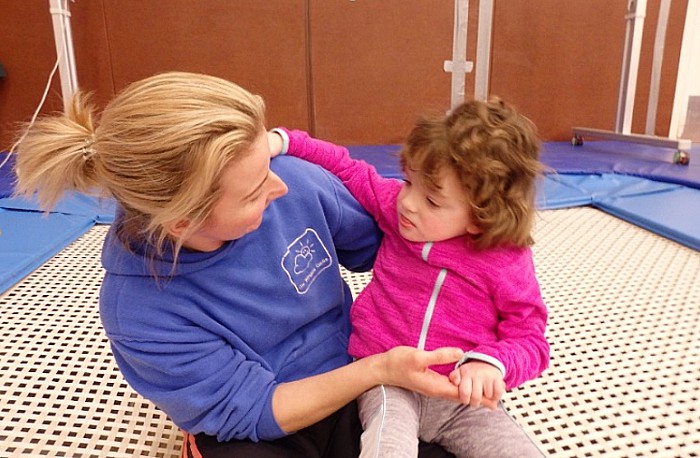 Meghan's mum Amanda said: "Before she came to the Wingate Centre, Meghan was very clingy.
"She would not make eye contact with anyone else and would get really upset.
"Since coming to the centre, Meghan has become very sociable.
"She has made a bond through trust with the gym staff.
"The Wingate Centre is priceless to us as a family, just to see Meghan so happy and achieving goals that we never thought she would reach.
"As parents of a disabled child, we face obstacles constantly.
"The Wingate Centre enables Meghan to be Meghan with no obstacles. The staff believe in her and what she can do, not what she cannot."
A Wingate Centre spokesperson said: "We want to continue brightening the lives of children for the next 30 years, but we need the support of the local community to help us to do that."
The local community is being invited to join Bryony at the centre's 30th birthday party Sponsored Bounce on Sunday March 25.
Doors open at 10.30am and the bounce is open to all ages and abilities.
The Cheshire Gymnastics Display Team and the funkychoir.com will also be attending.