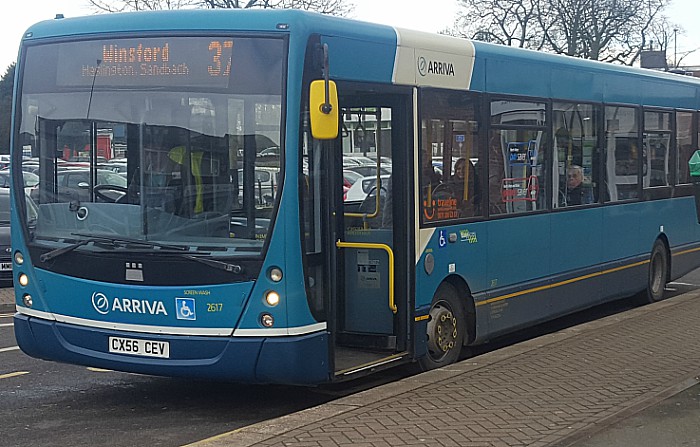 A map of the bus route changes in Nantwich has been published by Cheshire East Council.
In Nantwich, the changes to routes in the town include the 51 service, 39 service and 53 service.
The following changes are:
• The 51 service to Cronkinson Oak becomes part of the 73 service to Audlem and Whitchurch
• The 39 service from Crewe extended to Sainsbury's to cover the 52 service
• The 53 service to Millfields become part of the 72 service to Wrenbury
These changes will continue to provide services within Nantwich as part of longer routes, providing more direct journey destinations for passengers and saving the council money.
The changes take effect from Sunday April 1, though due to the Easter holiday period the services will actually operate from Tuesday April 3.
As well as changes to the subsidised bus services consulted on last summer, operators have made changes to some of the commercially-operated bus routes across the borough.
The full list of all changes and new timetables can be viewed at www.cheshireeast.gov.uk/bustimetables and maps can be found at www.cheshireeast.gov.uk/busmaps
See the map, below: