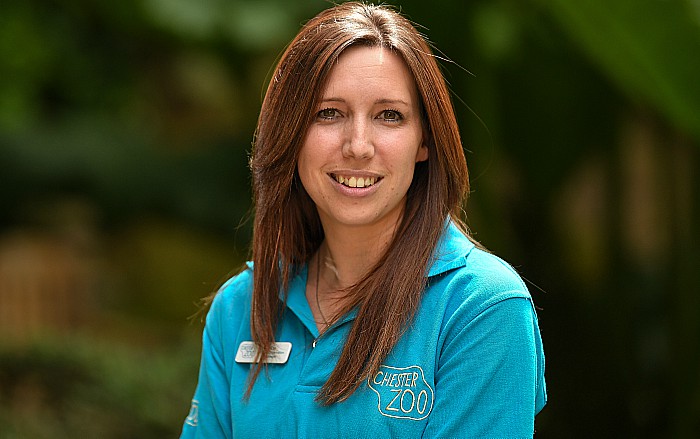 A free public lecture at University Centre Reaseheath in Nantwich will outline Chester Zoo's bid to make Chester the world's first 'Sustainable Palm Oil City'.
It will be presented by Cat Barton, Chester Zoo's field conservation manager.
The initiative is part of Chester Zoo's campaign to help protect South East Asian rainforests, which are being wiped out by the spread of oil palm plantations.
The oil is used in thousands of household products such as convenience foods, cleaning materials and cosmetics, and demand is growing.
Orangutans are among many species being pushed to the brink of extinction through loss of habitat.
Conservationists are battling to promote sustainable palm oil production and an alliance of NGOs and industry associations have recently signed the Amsterdam Commitment to support 100% sustainable palm oil in Europe by 2020.
Chester Zoo has led the way locally by promoting the initiative to restaurants, food providers, manufacturers and retailers.
Cat Barton said: "Animals such as the magnificent orangutan are on the brink of being lost forever because unsustainable oil palm plantations are wiping out their rainforest home.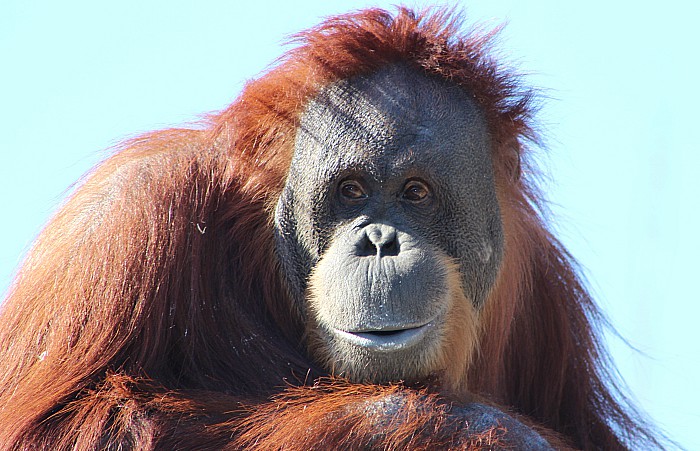 "The city of Chester and our partners are taking a huge step forward towards increasing demand for sustainable palm oil.
"I am looking forward to giving this lecture at Reaseheath and look forward to many more businesses joining our campaign."
The lecture will be held at Reaseheath College's Nantwich campus on Thursday March 15 at 7.30pm.
The Chester Sustainable Palm Oil City campaign is led by Chester Zoo and has the Orangutan Land Trust and the Sumatran Orangutan Society among its partners.
Learn more at www.chesterzoo.org/support-us/palm-oil
For more about Reaseheath's current series of lectures see www.ucreaseheath.ac.uk/public-lectures