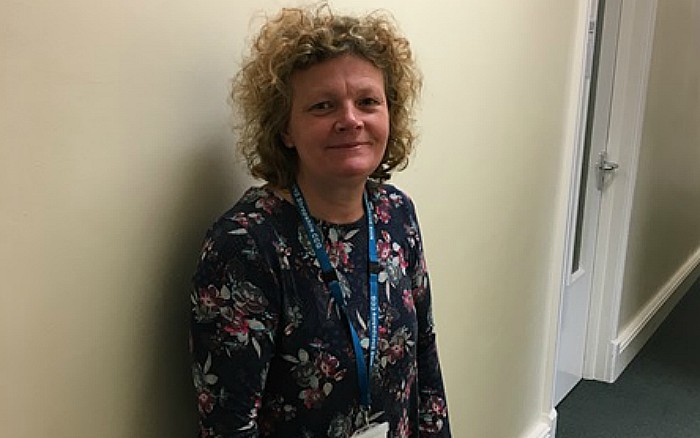 A Nantwich woman will be plunging new depths this summer – when she ski dives from 10,000ft in aid of terminally ill children.
Nikki Diamond, from Aston, usually goes the extra mile as part of her role as head of complex care at Shropshire Clinical Commissioning Group (CCG).
She supports those with long-term and uncommon conditions in Shropshire to get the help, support, and funding they need to live as full a life as possible.
But Nikki (pictured) decided it was high-time to take a challenge outside of the workplace!
She will be joining other thrill-seekers to do a tandem 10,000ft sky-dive, while raising funds for two charities that have personal significance.
In memory of a friend, Nikki will be jumping to raise funds for Claire House Children's Hospice – that helps seriously and terminally ill children to live life to the full.
At the same time, she will also be hoping to raise funds for the Royal National Lifeboat Institution (RNLI) a charity organisation that is dedicated to 'Saving Lives at Sea'.
Nikki was inspired to raise funds for the RNLI as they helped to rescue one of her friends and his son.
Every time the lifeboat is launched it costs £5,000.
Nikki said: "I have never done anything like this before but did say I would do it when I was 40 and never got round to it.
"Now I am doing it to raise money for these important charities.
"This is taking me way out of my comfort zone as I hate heights but it's for good causes."
The Summer Solstice Skydive is the UK's largest summer skydive with hundreds participating in a tandem skydive from 10,000 feet.
Nikki will be making the leap on Saturday June 23 at Tilstock Airfield.
If you would like to sponsor Nikki her just giving page is https://www.justgiving.com/fundraising/nikki-diamond1