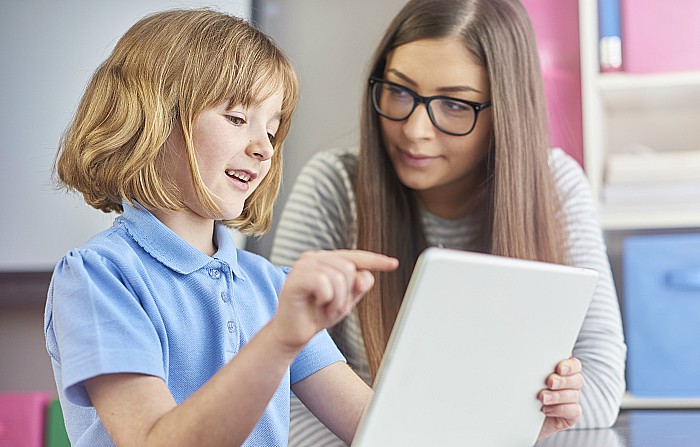 A new special free school for South Cheshire children with social, emotional and mental health needs is to open in Crewe.
East Cheshire Youth Achievement Free School Trust, which runs Fermain Academy in Macclesfield, has been approved to open a 40-place special free school for children aged 4-16.
It is one of 14 new ones to be opened across the country after the area was identified as in need of additional special school places in the borough.
The new school, called the Axis Academy, will be built on the former Lodgefields School site in Crewe and will support pupil development across all key stages.
It will aim for all students to gain relevant qualifications to help them as they move to higher education or take first steps into employment.
Nic Brindle, Principal of Fermain Academy, said: "I am delighted with the opportunity to work closely with the council to open the new special free school and support its wider ambitions to improve services for children and young people with special educational needs and disabilities."
Cllr Jos Saunders, Cheshire East Council cabinet member for children and families, said: "We are extremely pleased with the announcement that East Cheshire Youth Achievement Free School Trust will run the new special school.
"They presented a very strong bid with clear passion, dedication and commitment to make the new school a success.
"The Cheshire East parent carer forum was fully involved in the decision-making process which rightly gave them a say in who will run the new school.
"We had three bidders that went through to the final interview stage and all three were very credible, which puts us in a good position for the creation of further provision.
"We have a growing need for school places for children with special educational needs and disabilities within the borough.
"I welcome the DfE announcement, bringing the reality of a new school one step closer, offering parents more choice and providing the excellent education that every child deserves."
(image courtesy of Cheshire East Council for display purposes only)