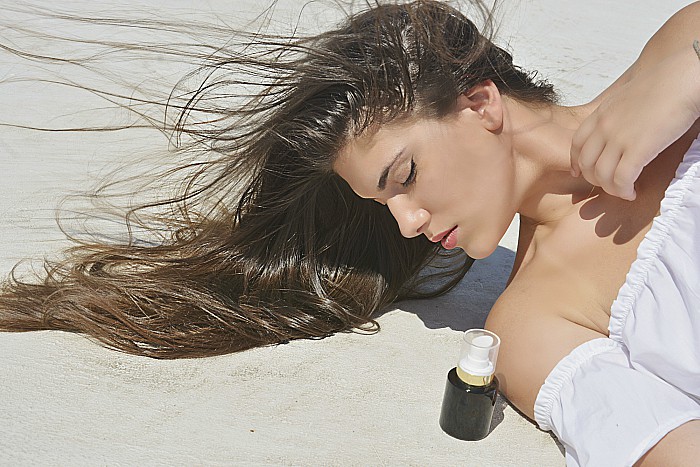 A Nantwich firm has scooped a global beauty award for two of its natural beauty products.
The owners of Living Pure Natural have been honoured for their Diamond intensive hand cream and NEA face hydration cream products in the Beauty Shortlist Awards 2018.
Now in their 7th year, the awards are global, independent with all products entered thoroughly tested by our judges in London/UK, New York and Sydney.
And Living Pure Natural were among the 'Editors Choice' winners.
A Beauty Shortlist spokeswoman said: "The judges were so impressed by Living Pure Natural and raved about the products."
Aris Tsinias, owner of the business who lives in Stapeley, helps run the Living Pure Natural store in Nantwich Indoor Market.
He said: "Ever since we opened our first store in Nantwich Market in 2014, the people of Nantwich have truly welcomed us.
"Living Pure Natural was founded with a rebellious spirit and a strong environmental and cultural objective: to offer real luxury natural skincare at a revolutionary price, while leading the way for socially conscious businesses.
"Our ethos as a company and our community spirit was noted by our friends and customers, we are here to succeed and also improve our community.
"From that point on and with the truly amazing response from the people we have achieved the creation of a true brand with close ties between living pure natural and Nantwich."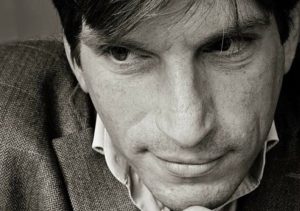 Aris (pictured) and his team source and make every product themselves, from the first ingredients all the way to packaging.
"We're from the 18th century, back when people were one with nature and took pride in working with natural row materials," he added.
"We travel extensively to find the best row natural ingredients possible, research customs and rituals to come up with what we believe works for the needs of our skin and our human emotions hand in hand.
"So, while our packaging may not be designed to colour-coordinate with your bathroom, you can always be sure we use ingredients we know will work and meet the needs of your skin and get results that speak for themselves."
For more details about Living Pure Natural, visit their website https://www.livingpurenatural.com/en/