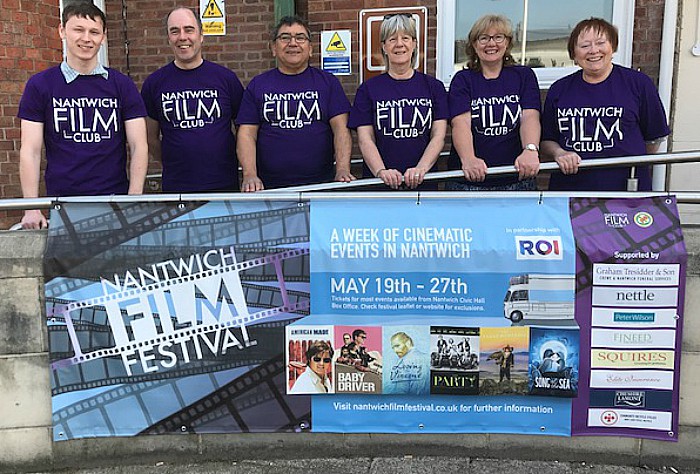 The Nantwich Film Club is hosting the 3rd Nantwich Film Festival between May 19 and 27.
This year's "cinematic extravaganza" will be taking place at a variety of venues across the town.
In partnership with ROI, the third Film festival arrives with the unique Vintage Cinema Bus on Saturday May 19.
And it continues the following week with film showings at Residence, Nantwich Bookshop and Nantwich Civic Hall over the Bank Holiday weekend.
A free family film is on offer on Sunday afternoon May 27.
Leaflets and posters will be distributed across town with more details.
Or you can visit nantwichfilmfestival.co.uk or call in to the Civic Hall in Nantwich.