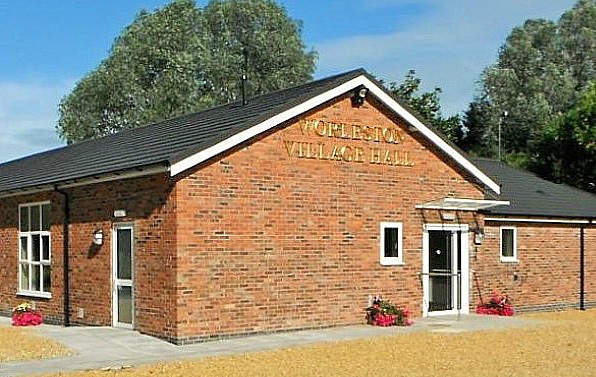 Worleston WI are holding a Race Night at Worleston Village Hall on Main Road on Friday May 18.
The evening will start at 7.15pm, but guests are urged to arrive at 7pm.
Villagers will be getting into big race spirit, and ladies and gents are encouraged to dress up and wear posh hats!
There will be a "Best Hat" competition, prize draw and finger buffet.
Tickets are £10 which includes a glass of wine, buffet refreshment and racing counters.
Guests can take additional drinks for their party if they wish to do so.
Counters will be used to place fun bets.
Tickets are available on a first come first served basis, payable in advance to confirm places.
Telephone Marilyn Booth on 01270 627277 for further information or to book.
Cheques payable in advance to "Worleston WI" either for ticket collection on the night or with a return stamped addressed envelope.
For more information contact Marilyn Booth on 01270 627277.