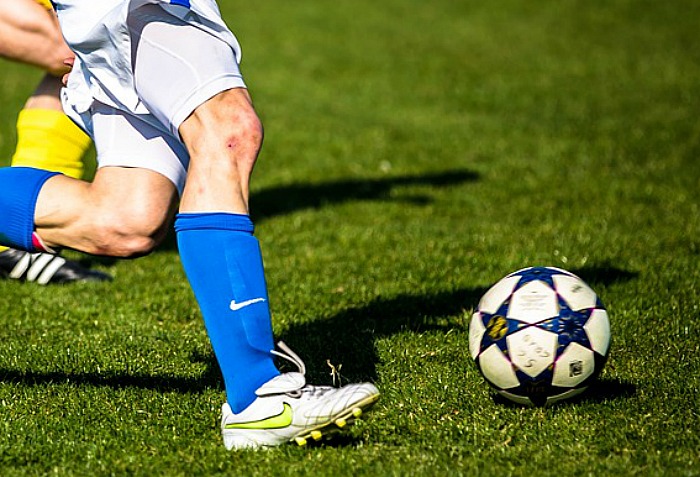 Faddiley have clinched at least second place in Crewe Regional Sunday League One – and still have a chance of the title.
Their 6-3 victory over Talbot confirmed they will finish at least runners up.
And means that Faddiley need six points from their remaining four matches to win the title ahead of current leaders Talbot.
Will Emerton, Joey Hilton, Ash Lawton, Rich Ford, Neil Bate and Danny Price scored for the home side as they eased to a comfortable victory.
Elworth Park missed the chance to clinch third place as they lost 5-4 to White Eagles.
Kamil Kanownik scored a hat-trick for White Eagles with other goals from Lukasz Synowicz and Konrad Lewandowski.
Danny Vickers and Brendan Colls each scored two goals for Elworth Park.