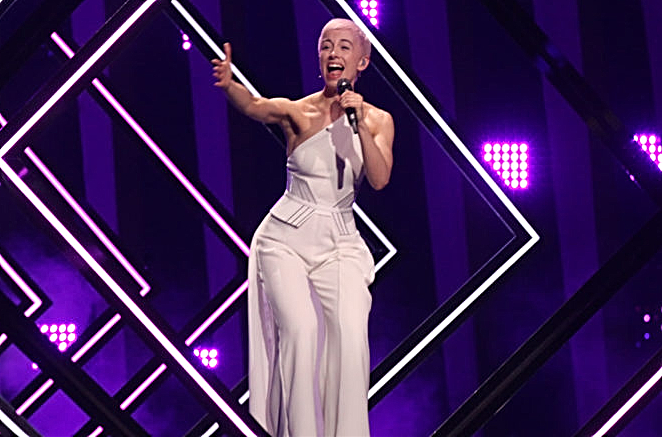 It's been a busy few weeks for UK Eurovision singer SuRie, writes Claire Faulkner.
Since representing the UK in this year's Eurovision, she has been touring with a new show.
And on Sunday June 3 she played at the Crewe Lyceum Theatre.
I wasn't quite sure what to expect, but I can say that it was one of the best live music shows I think I've ever seen at the Lyceum.
'Eurovision Unplugged' celebrates some of the classic songs we all know and love from the history of the song contest.
Supported by a brilliant band, SuRie performed versions including Waterloo, Save All Your Kisses for Me and Puppet on a String.
Each performance was captivating and beautiful, particularly Silent Storm and Rise Like a Phoenix. They sounded simply stunning.
Throughout the show, SuRie chatted to the audience.
She recalled her Eurovision journey, thanking fans for their continuing support, and joking about people who might walk onto the stage.
It was an uplifting and joyful show and fully deserved the standing ovation it received.
For more details about Crewe Lyceum shows, visit www.crewelyceum.co.uk
(Pic courtesy of Dewayne Barkley, EuroVisionary, under creative commons licence)