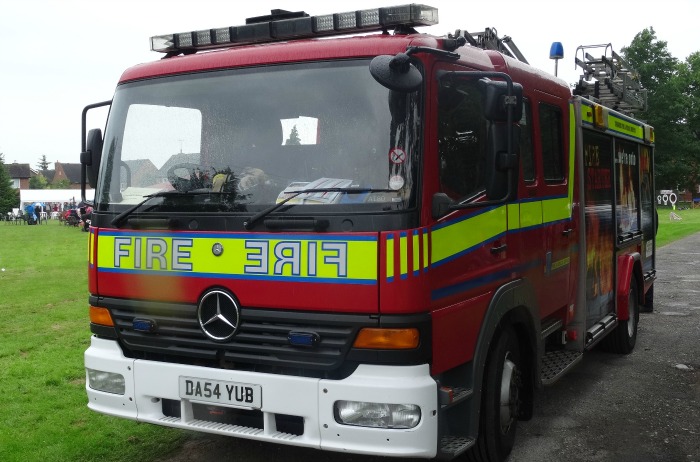 A large number of birds have died in a fire at a farm in Tarporley, fire chiefs have said.
The blaze happened at a farm on Peckforton Hall Lane and involved two large wooden sheds, each about five metres by three metres.
Crews from Nantwich and Tarporley tackled the blaze which started just before 7am yesterday (June 3).
Firefighters used two hose reel jets to extinguish the fire.
They then turned over the burnt wood and damped the area down.
A Cheshire Fire and Rescue Service spokesperson said: "A large quantity of birds died as a result of the fire.
"The cause of the fire is not believed to be suspicious. Firefighters were in attendance for around an hour and forty five minutes."