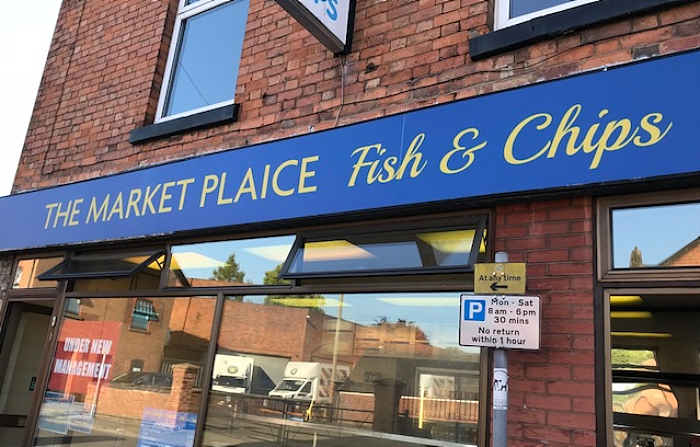 A family is today re-opening a Nantwich fish and chip shop under a new name.
The Market Plaice, formerly Nantwich Fish Bar, will be back up and running on Market Street tonight (June 11) under new manager, John Jordan.
The shop has been closed for around three weeks while a refurbishment was carried out.
John's daughter Dimitria has also been helping out since they took over the business.
She said: "There has been a refurbishment, a name change and a new menu to signify a new chapter!
"My dad has owned several fish and chips shops over the years from the 1980s across the North West.
"He has more than 30 years' experience in the industry and has mastered the art of cooking excellent quality fish and chips.
"Now they are really looking forward to offering the highest quality food and service with a smile to Nantwich!"
The Market Plaice is open Monday to Saturday 11.30am to 2pm, and 4.30pm to 9pm.
John and staff will be posting updates and offers on the shop's new Facebook Page https://www.facebook.com/themarketplaicefishandchips/ and on their Instagram account
https://www.instagram.com/themarketplaicefishandchips/