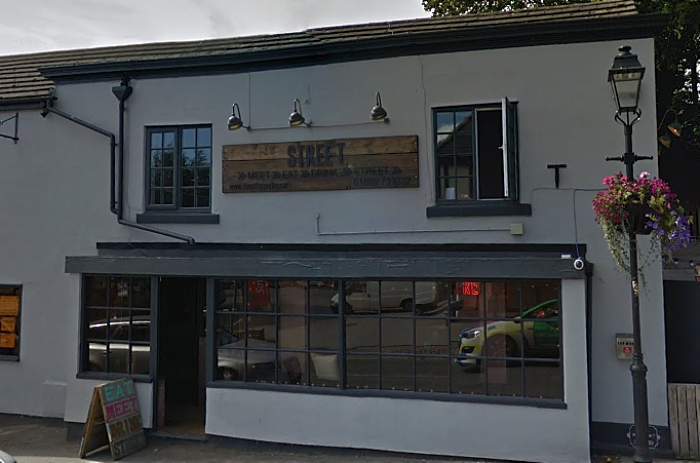 STREET restaurant in Tarporley is to close, the owners have announced.
But its popular sister venue STREET Nantwich on Welsh Row is unaffected by the decision and remains open.
The two restaurants are run by Dabber Cat Ltd, who also run other outlets including The Cat and Firenze, also on Welsh Row.
STREET Tarporley opened two years ago on High Street in Tarporley on the back of the success of the Nantwich venue which offers a range of diner and take out meals.
In an announcement on its Facebook page, bosses said: "We have taken the decision to close STREET Tarporley for now.
"We've notified the team and are happy to report we're able to re-position most within our three venues in Nantwich.
"We're also happy to report STREET Nantwich is still very much open for business for your Street Food and Drink Fixes!
"Thank you for your custom and support over the two years we've spent in Tarporley."
For any inquiries, contact STREET Nantwich 01270 625539 or Head Office on 01270 6232020.
(pic courtesy pf Google Street View)