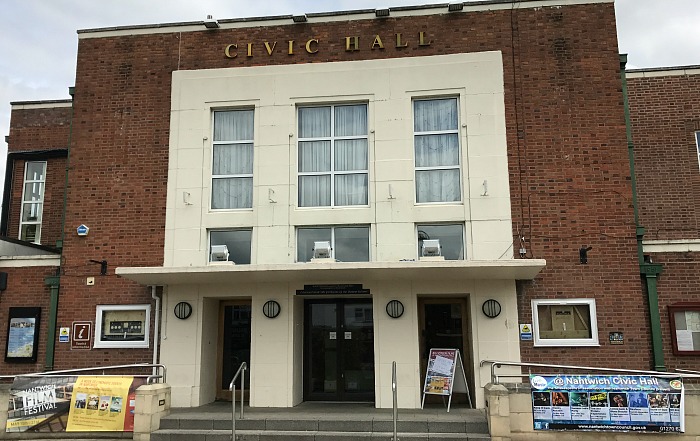 Nantwich town councillors could open up the Civic Hall for a mass screening of the World Cup final if England make it all the way!
World Cup fever is gripping the area after England's dramatic win over Columbia.
Now with Sweden in the quarter finals on Saturday, and a potential semi-final against Russia or Croatia on July 11, they have a real chance of making it to the final.
And today Nantwich Town Council confirmed they are considering staging a World Cup Final screening event on July 15.
The Civic Hall, which can accommodate up to 400 people, is currently not booked out on World Cup Final day.
A spokeswoman for the town council, which runs the venue, said: "We don't have any plans at the moment.
"However, if England get to the final, the Civic Hall is free and we would look to display it on the big screen in the main hall."
The main hall also has a full bar which could entice hundreds of fans in.
Nantwich Film Club currently has screenings at the hall, which is also a venue for a wide range of entertainment such as music concerts, live comedy, fairs, dancing and more.