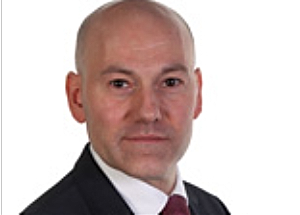 The suspended chief executive of Cheshire East Council Mike Suarez has handed in his resignation, the authority has confirmed.
Mr Suarez was suspended in April 2017 by the council's investigation and disciplinary committee.
It came amid allegations into officer conduct, which resulted in three top officers being suspended, including former head of legal services Bill Norman and chief operating officer Peter Bates.
A spokesperson for Cheshire East Council said: "The council's chief executive, Mike Suarez, has tendered his resignation with immediate effect.
"Mr Suarez's resignation has been accepted."
Kath O'Dwyer has been acting chief executive at Cheshire East for the past 15 months since Mr Suarez was suspended.
Labour group leader Cllr Sam Corcoran said the resignation was good news, but claims the investigations and suspensions have cost the council more than £1 million.
Mr Suarez joined Cheshire East Council as Chief Executive in August 2013.