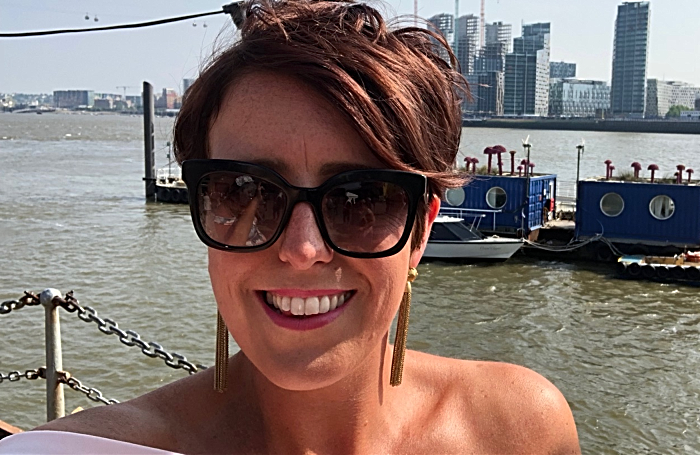 A Shavington businesswoman is in line for two top regional awards for her pioneering website which helps those with mental health conditions.
Kate Carney's work on YouinMind.org, a mental health platform for Cheshire which helps people find local and online support, has seen her shortlisted in two awards.
The 33-year-old has been nominated in The Evas (Enterprise Vision Awards) – in the health & wellbeing category – which honour the top businesswomen in the North West.
And she has also been shortlisted in the Forward Ladies awards – a regional and then national award for best Social Entrepreneur.
"Both are a big deal and I'm honoured to be part of them," said a delighted Kate, pictured.
The former Shavington High and Malbank Sixth Form student worked in marketing for major companies like BMW and E.ON after graduating from Manchester Met University.
She set up a research and marketing business called Stitch in 2012 and she was commissioned by NHS organisations to do research into the needs of communities around mental health support in 2016.
Kate added: "I identified a clear gap in the market for a website which aggregates all local and online services and makes them easy to find.
"I'm incredibly passionate about mental health and wellbeing, especially for young people and the Research only drove me on further."
YouinMind.org was launched by Kate across Cheshire in 2017, working in partnership with NHS Clinical Commissioning Groups.
Kate will be in Blackpool on September 28 for the final of the Enterprise Vision awards, and then in Manchester on October 12 for the Forward Ladies awards.