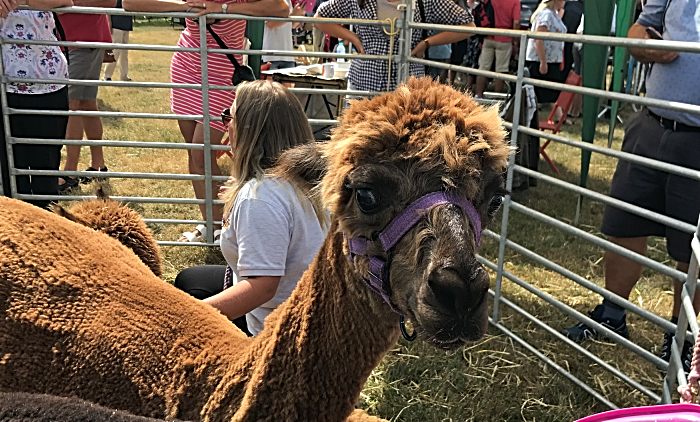 Tens of thousands of families young and old enjoyed a sun-soaked Nantwich Show at Dorfold Park as the weather was kind for once for this annual spectacular.
People came from miles around to revel in the Nantwich Agricultural Society's well-organised one-day show on the 45-acre site – one of the largest of its kind in the UK.
From the thousands of cheeses packed in to the International Cheese Awards marquee, to cattle and sheep competitions, stunt motorbike riders, crafts, food and more, there was certainly plenty for visitors to get their teeth into.
The cheese tent is one of the big draws each year – with guest chefs like James Martin and Sean Wilson giving live demonstrations, and cheese makers from wide and far competing for prestigious awards.
Belton Cheese, from nearby Whitchurch, was one of the big winners this year, scooping the Supreme Champion trophy as well as a host of other awards.
Other local makers included Joseph Heler, but there were cheeses from across the world offering an incredible array of flavours.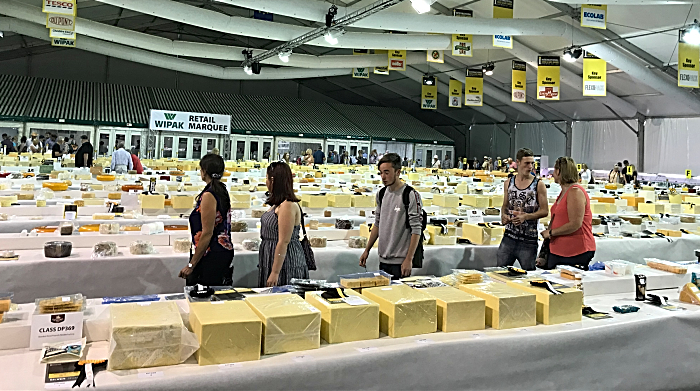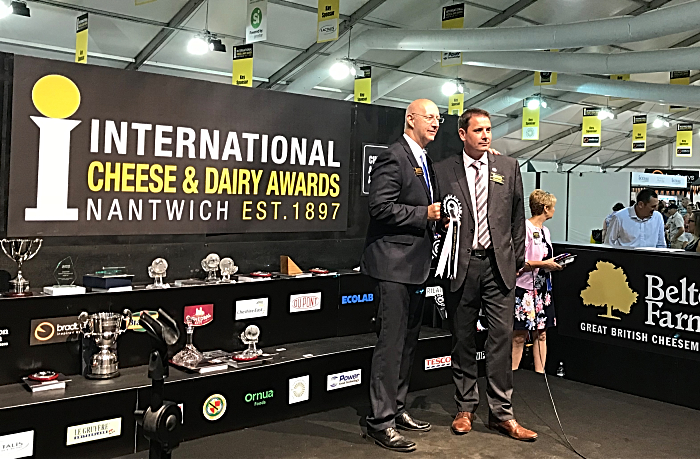 The main ring saw a range of parades, including horses, cattle, sheep, and vintage cars.
Other marquees housed poultry and pigeon competition entries, there was an artisan crafts marquee with independent exhibitors showing off hundreds of different wares.
There were smaller marquees also demonstrating a range of countryside activities such as wood carving, birds of prey, weaving and much more.
There was a buzz about one marquee with a bee hive on display, while friendly alpacas were happy to receive attention from passersby.
Local organisations had a strong presence at the show, with Nantwich Town Council as main sponsors of the cheese awards offering a picnic area for visitors.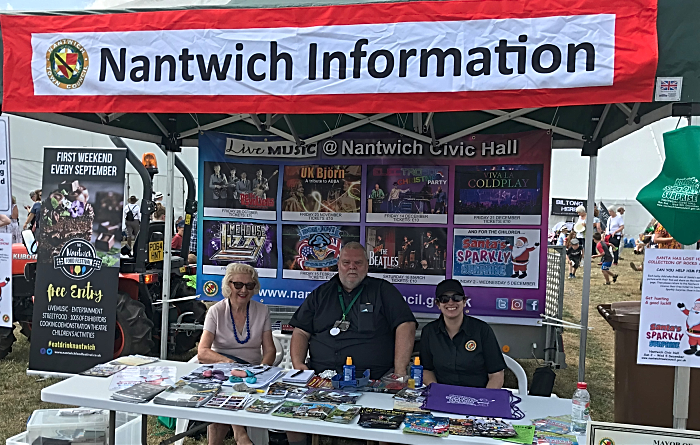 Cheshire Police, Cheshire Fire Service, and Cheshire Wildlife Trust all had exhibition areas.
Youngsters were given a tour of police vehicles, while children dressed up as firemen to experience the heat!
There was also a funfair with rides for the younger (and not so young) thrill seekers.
Michael-John Parkin, chairman of Nantwich Agricultural Society, said: "It is important that the Show remains focused on the rich diary farming heritage of South Cheshire and showcases everything that is great about our dairy farming, agriculture and local business communities.
"I would like to thank everyone who has contributed to this event. Whether you have taken a trade stand, entered a competition, provided an attraction or been a generous sponsor.
"This event is a fantastic representation of teamwork and community cohesion here in South Cheshire."