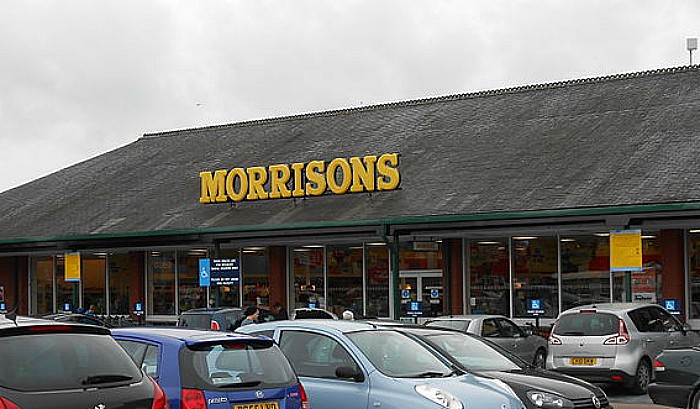 Morrisons Nantwich is to introduce a quieter hour for customers as part of a scheme backed by National Autistic Society.
The idea is designed to help customers who struggle with music and the other noise associated with supermarket shopping.
It will take place every Saturday in the Station Road store from 9am to 10am.
The Quieter Hour initiative has been created with the support of the National Autistic Society.
Many people who are autistic or those with autistic children find shopping an anxious experience.
Morrisons carried out a trial earlier in the year in three stores to find out what improvements can be made.
One in five customers said they had a friend or family member with autism and many backed the 'Quieter Hour' initiative.
During Quieter Hour, the store will:
Dim the lights
Turn music and radio off
Avoid tannoy announcements
Reduce movement of trolleys and baskets
Turn checkout beeps and other electrical noises down
Place a poster outside to tell customers it's Quieter Hour
Morrisons will also work to improve awareness among colleagues of the issues autistic customers face in store.
Daniel Cadey, from the National Autistic Society, said: "Around 700,000 people are on the autism spectrum in the UK.
"This means they see, hear and feel the world differently to other people, often in a more intense way.
"Morrisons 'Quieter Hour' is a step in the right direction for autistic people who find supermarket shopping a real struggle."
Leighton Griffiths, at Morrisons Nantwich, said: "Our initial trials showed there is a need for a quieter shopping experience.
"We hope that these changes make a real difference for some of our customers at our store."
(Morrisons Nantwich, pic by Rept0n1x under creative commons licence)