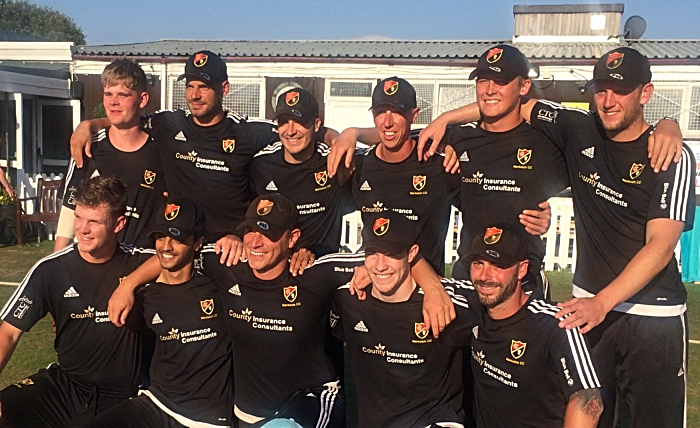 Nantwich Cricket Club have reached the quarter-finals of the ECB National T20 Competition after two more excellent victories to win the regional round.
The Whitehouse Lane outfit now face a last eight clash with Ormskirk this Sunday for a place at national Finals Day in Derby.
Nantwich made it through with two wins at the weekend.
They beat hosts Flixton in their first clash.
Flixton were restricted to 146-6 off their 20 overs, thanks to some tight bowling from Nantwich attack led by Shaneil Patel, Oliver Griffiths, Scott Wardley and Ray Doyle.
Nantwich paced their reply to perfection, and reached a winning target of 148-6 in the final over of their 20.
Doyle top scored with 35, and other notable contributions came from Steve Rimmer (25), while Oliver Freckingham and Oliver Griffiths held their nerve to see Nantwich home by scoring nine off the last over.
Then they secured a fine win over Checkley, after reducing them to just 107-4 in their 20 overs.
Nantwich cruised to 113-4 with almost six overs to spare, Ben Johnston (38) and Luke Robinson (37) leading the run chase.
Nantwich will entertain Ormskirk next Sunday August 12 at Whitehouse Lane, playing for a place in the national finals day at Derby later on the season.
(Pic courtesy of @NantwichCC)