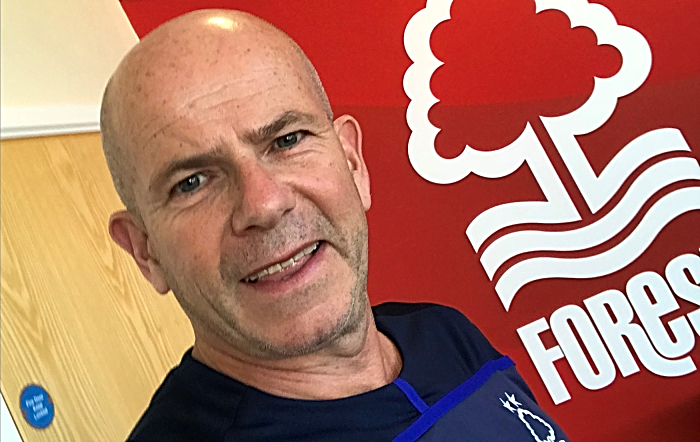 A South Cheshire physiotherapist has become one of few private practitioners in the UK qualified to prescribe medication.
Rick Carter, owner of ctchealthcare clinics in Nantwich and Crewe, is now an Independent Physiotherapist Prescriber after nine months of study at Keele University.
The qualification allows Mr Carter, a specialist in sport and soft tissues injuries, to prescribe medication such as pain killers and anti-inflammatories to help enhance patient recovery.
He said: "Normally, a patient seeing a physio in private practice would need a referral to their GP for medication.
"In certain circumstances clients may benefit from a private prescription for medication as part of their consultation and treatment session.
"At ctchealthcare we pride ourselves in completing episodes of care, thinking beyond the symptoms which present themselves in clinic.
"Although the prescribing course was hard work and extremely intensive, the benefit it will provide to selected patients will be significant.
"Our links to local GPs will remain key to successful clinical outcomes."
Only certain healthcare professionals, such as physiotherapists and diagnostic radiographers, are allowed to write prescriptions after meeting strict standards set by the Health and Care Professions Council.
Mr Carter, now a registered prescriber with HCPC, said: "It was hard work studying, alongside my regular football work and client list but it will help to ensure that ctcheathcare remains future proof.
"My staff will now also look to achieve individual independent prescribing status."
Mr Carter thanked medics and staff at Kiltearn Medical Centre in Nantwich for their support.
He added: "I'm extremely grateful to Dr Peter Flattery, who acted as my mentor throughout the process, Anna Drinkwater, Prescribing Pharmacist who supported my learning and all the staff at Kiltearn for their amazing kindness and support."
The father-of-three has worked as a physiotherapist in the Premier league at West Bromwich Albion, Chelsea and Manchester United as well as for local sides Crewe Alexandra, Stoke City and Port Vale.
He has maintained this elite football club connection over 25 years and has just completed a pre-season stint at Nottingham Forest FC.
The team has high hopes of promotion from the Championship to Premier league and his role has been to prepare the players physically for the challenge ahead.
Mr Carter returns to clinic on August 15.
For more information on services to companies and individuals call 01270 20361363; 01270 361363 or visit www.ctchealthcare.co.uk