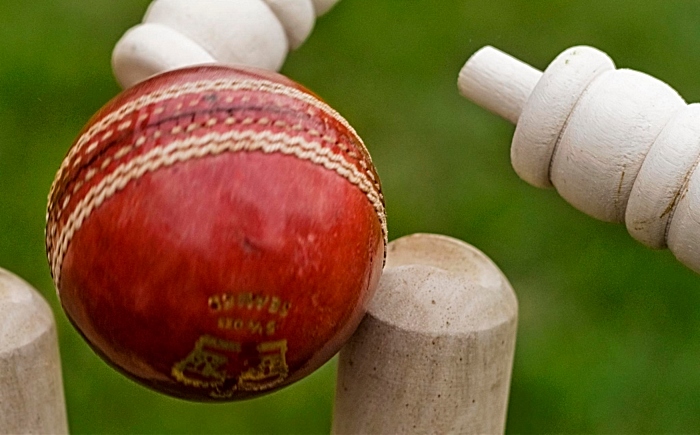 Bagnall Norton CC swept to back to back promotions with a comprehensive win over Woore CC, the only team who in theory could have overtaken them, writes Roger Horwood.
Woore remain in second position, but a second consecutive defeat leaves them just three points ahead of third placed Sandyford with three matches remaining.
Bagnall elected to bat first on an inviting run-scoring pitch of even bounce, and they piled up 229 for 8 in their allotted overs.
From a reasonably satisfactory 52-2 with well under three an over being conceded, Woore were looking to keep a tight grip on the run rate.
But a big-hitting stand between Justin Mould (73) and Josh Graham (81) took the game away to 173-3 with overs left for an even bigger assault on the bowling.
As Bagnall batsmen charged the bowling and sacrificed their wickets in the process for the team, Woore were able to earn another vital three points.
Skipper Tas Hussain and Khalid Malik picked up a couple of wickets each for Woore.
But is was to no avail as the home team were blasted out for just 73 by Staffordshire quick bowler Gregg Willott (4-26) and their overseas professional fast bowler and all rounder Asif Raza (4-33).
Only Dissanagge Eranga Thilina Rathanayke, the Woore pro, with 24 and Tas Hussain with 22 reached double figures in two successive batting collapses.
(Pic by Graham Dean, creative commons licence)