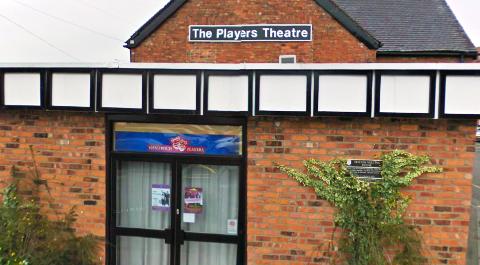 'A Bunch of Amateurs' written by Ian Hislop and Nick Newman is the latest production presented by the Nantwich Players, writes Claire Faulkner.
Directed by Michael Fair, this light-hearted comedy tells the story of a small community trying to save its theatre and the washed-up Hollywood star who is tricked into helping them.
It can't have been easy to make a comedy involving the staging of Shakespeare's tragedy King Lear, but this is an entertaining and easy play to watch.
You don't need to know anything about King Lear or Shakespeare to understand and appreciate this production.
There are some great one lines, lots of humour and laughter, but ultimately what makes this show great is the cast. They were all great.
David Bryan played Jefferson Steel, the fading star who thinks that playing Lear will boost his flagging career.
Sue Woodward was wonderful as Mary Plunkett, an adoring Jefferson Steel fan, who continually confuses him for other actors.
Simon Porter was just brilliant as Nigel Dewbury, the keen amateur actor, who wants the role of Lear for himself; and Janan Chopra was perfect as Dorothy Nettle, the director and chief organiser of the Stratford Players.
I really enjoyed watching this show. It made me laugh out loud a lot.
'A Bunch of Amateurs' is running at The Players Theatre on Love Lane, Nantwich until September 15.
For more details about this and other productions, visit www.nantwichplayers.com