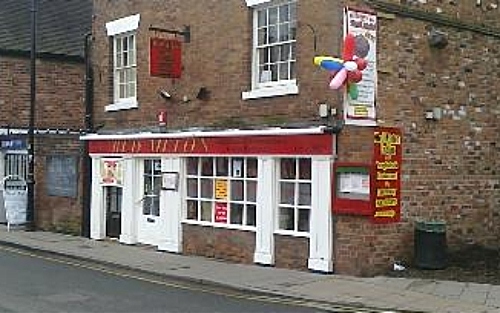 The owner of former Nantwich restaurant Red Melon has been sentenced for a £68,000 tax scam.
Ahmed Talukdar, 48, of Lime Tree Avenue, Crewe, ran the popular Red Melon restaurant in Welsh Row before it closed in 2015.
While enjoying the profits of a busy eat-in and takeaway business, Talukdar pretended that takings were way below what they actually were.
HM Revenue and Customs (HMRC) investigators examined the restaurant's accounts and uncovered a tax fraud of £68,536 between 2011 and 2014.
Talukdar had failed to register for VAT or Self Assessment and had not registered the company for Corporation Tax.
Tim Atkins, Assistant Director, Fraud Investigation Service, said: "Talukdar attempted to blur the boundaries of business ownership throughout the investigation, but ultimately he has been punished for his deceit.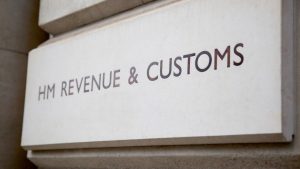 "Tax cheats take money from the public services we all rely on.
"Anyone with information about tax fraud can contact HMRC online or call our hotline on 0800 788 887."
Talukdar admitted to four counts of tax fraud when he appeared at Chester Crown Court yesterday (Tuesday October 2).
He was sentenced to two years in prison, suspended for two years, and ordered to complete 200 hours of unpaid community work within 12 months.
HMRC will now begin confiscation proceedings to recover the stolen money.