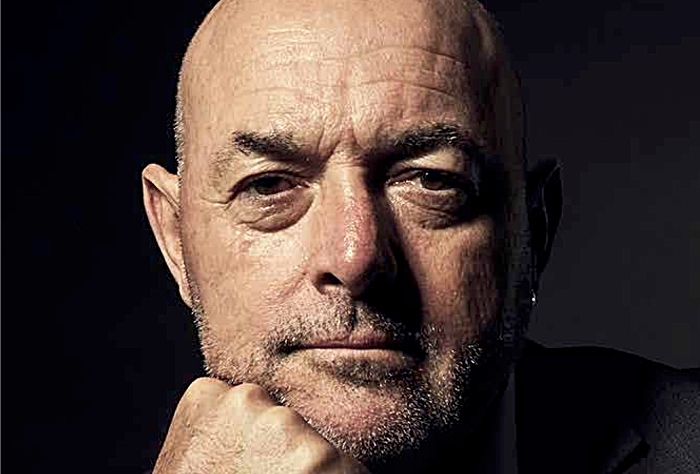 Former Liverpool and Crewe Alexandra goalkeeper Bruce Grobbelaar will be in Nantwich in December to sign copies of his new autobiography, writes Jonathan White.
Grobbelaar, who rose to prominence in the 1980s and 90s, will be in town on Friday December 14 in an event organised by Nantwich Bookshop.
His new book is called "Life in a Jungle", and he will be talking about the content as well as signing copies.
Grobbelaar is the most decorated goalkeeper in Liverpool FC's 125-year history.
But question marks have followed him around about his goalkeeping suitability after arriving on Merseyside – question marks about his integrity after match fixing allegations were laid against him.
Grobbelaar's talk includes his life in Africa, back to an era when Liverpool ruled Europe, the benches of the Anfield dressing room.
And for the first time, he takes you inside the court room, detailing the draining fight to clear his name.
"I have thought for a long time about releasing my story in full for the first time," said Bruce.
"I hope that people can read it with an open mind and learn from some of my experiences."
Doors open at 6.30pm and the event starts at 7pm.
Tickets are £20 per person, which includes a copy of the book, and can be bought from Nantwich Bookshop on High Street, Nantwich.
Denise Lawson, from the Nantwich Bookshop & Coffee Lounge, said: "We are thrilled to be hosting a sporting legend in Nantwich.
"The book will make a great Christmas gift for football fans."
For further information please phone: 01270 611665, or [email protected]