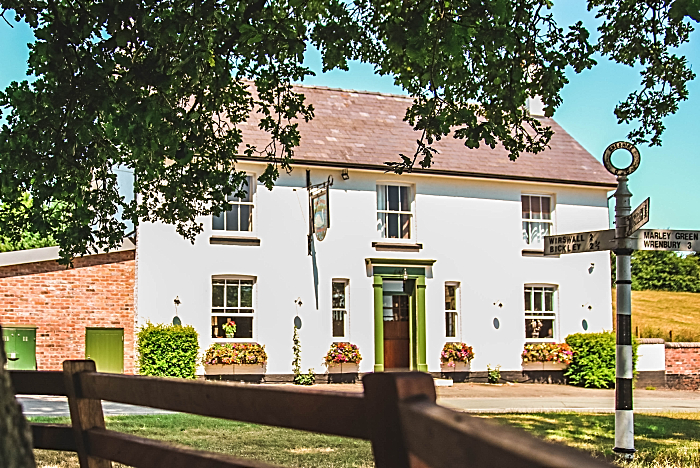 The Swan in Marbury is to stage a get together on Friday November 2 for Bonfire Night.
Friends and families are invited to a traditional bonfire and firework display.
The bonfire will be lit at 6pm and the fireworks will start at 7pm.
Tickets are free and there will be a BBQ and outdoor bar serving traditional drinks, hot dogs and roasted chestnuts.
David Williams, manager of the Swan, said: "We're really happy and excited to have re-kindled Marbury's traditional bonfire party, and we look forward to welcoming regulars and new comers for a few beers around the bonfire."
The full menu will be served until 9.30pm and booking a table is recommended.
To book a table for the Swan's Bonfire night event visit www.swanatmarbury.co.uk or call 01948 522860.