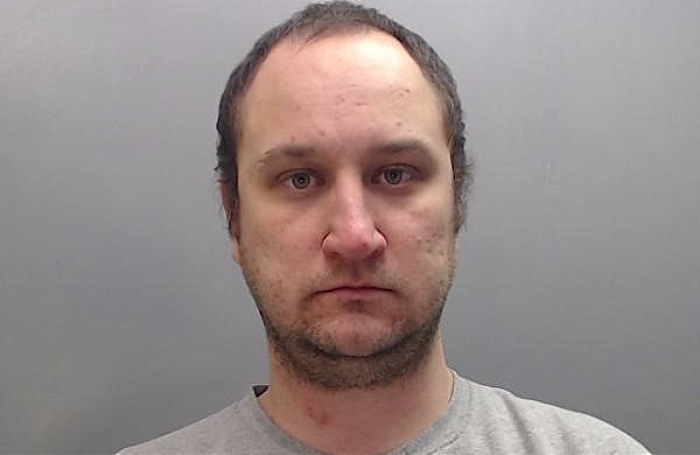 A student police officer based in Crewe has been found guilty of raping a 13-year-old girl – just after he clocked off duty.
Father-of-one Ian Naude drove his victim to secluded waste ground, sexually assaulted and raped her while filming some of it on his mobile phone.
And as police investigated the crime, they uncovered Naude's horrific paedophile background in which he scoured the internet looking for underage victims, using two alter egos Bruce Ian Wayne and Jake Green.
As the investigation unravelled further charges were brought against Naude – 38 in total. These related to nine victims aged between 12 and 19.
The court also heard Naude had passed a Cheshire Constabulary vetting process despite a previous allegation of rape being investigated by Staffordshire Police came to light in March 2017.
A second file about Naude from Staffordshire Police and one from West Mercia Police came to light after Cheshire Constabulary launched its own investigation in November 2017.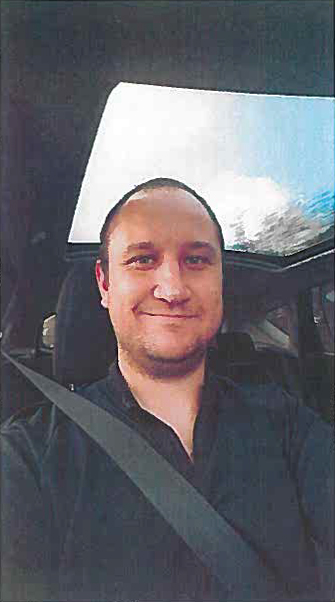 During previous court appearances, Naude had pleaded guilty to 31 of the 38 charges – these included two offences of misconduct in a public office.
Naude, of Market Drayton, joined Cheshire Constabulary in April 2017 and following a period of training, was based at Crewe Local Policing Unit with a tutor constable.
Here he came into contact with a 13-year-old girl after being called to an incident at her home.
The incident did not involve the teenager directly but, over a 24-hour period, he groomed her, encouraged her to send him indecent images of herself and on October 25, after clocking off duty for the afternoon, he went to her house to meet her.
The girl got into his car and he drove her to a secluded spot on nearby waste ground where he sexually assaulted and raped her, filming part of what happened on his mobile phone.
The girl's parents raised their concerns with police on November 3 2017 and Naude was identified as the suspect.
He was arrested the following day and was suspended from duty.
Naude was subsequently charged on November 4 with seven offences relating to the one victim and was remanded into custody. He was later dismissed from the force at a special hearing.
Naude was convicted today (November 15) of all seven charges following a trial at Liverpool Crown Court.
The 30-year-old, who has been dismissed from Cheshire Constabulary, is due to be sentenced on December 13.
Following today's guilty verdict Detective Chief Superintendent Aaron Duggan said: "It was Ian Naude's job to enforce the law and protect the most vulnerable from harm.
"Instead he did the opposite and abused his position as a student police constable and used the power he had in that role to manipulate a young girl and take advantage of her, raping her in his car.
"As if that wasn't bad enough he filmed part of what happened on his mobile phone.
"His behaviour was disgusting and the impact was devastating.
"I cannot begin to imagine what the victim has had to go through – first disclosing what happened to her and then having to relive the details during the trial.
"The courage and bravery that she has shown is nothing short of remarkable and I only hope that she can begin in some way to rebuild her life now that Naude has been convicted."
The court heard during the course of the investigation a number of electronic devices belonging to Naude were seized and examined. These revealed a large collection of indecent images and videos of children.
It became clear Naude had been scouring the internet in search of young girls – using two alter egos and an image of a young man on his profile to incite his victims.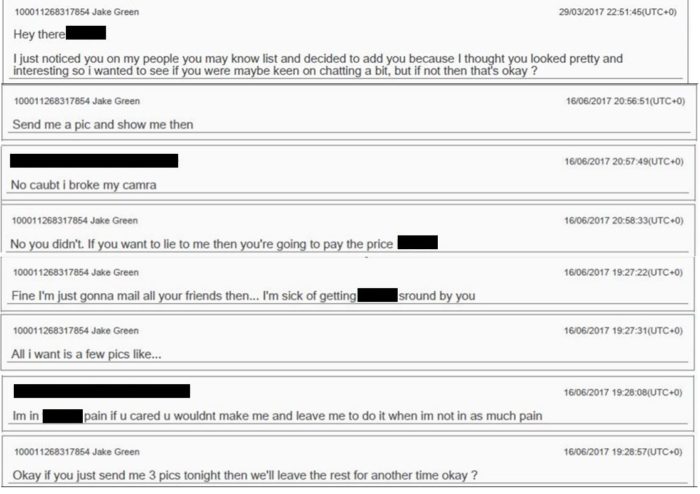 He would approach them via social media platforms including Facebook, WhatsApp, Snapchat and Kik.
His username on Snapchat was 'King of the North'.
He would always start with 'Hi, you look pretty and interesting' before moving quickly onto a simple 'question and answer' game, progressing to conversations littered with flirtatious and sexual language.
He would quickly demand nude images and threaten to expose the girl to her friends if she refused.
He was extremely persistent exploiting the obvious vulnerabilities of his victims.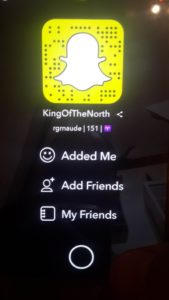 When communicating with the girls, Naude would make them call him 'Daddy'.
He also sent the girls explicit photographs and videos of himself.
In court, it was heard that he also attempted to meet up with the girls face-to-face.
Detective Chief Superintendent Duggan added: "Ian Naude's behaviour is nothing short of despicable.
"Police officers are placed in a position of trust and there are clear guidelines about the standards expected from a police officer, having contact with members of the public and accessing police information.
"Naude received training in all of these areas as part of his role and clearly knew what was expected of him.
"Sadly, he chose to ignore everything he had learnt.
"As soon as the allegations came to light Naude was suspended from the force and has been dismissed as an officer. There is no place in the police service for people like Naude.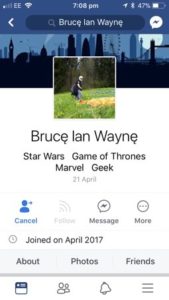 "Cheshire Constabulary is committed to investigating any allegations of this nature – no matter who the alleged perpetrator is.
"Police officers are not above the law and will be treated in the same way as any other suspect.
"As a force we take any allegations of rape or sexual assault extremely seriously.
"Victims should never feel ashamed talking about what has happened to them.
"I would encourage anyone who has experienced this type of abuse to come forward and report it to the police – rest assured you will be taken seriously, listened to and treated with compassion."
Naude joined Cheshire Constabulary on April 24 2017 and was one of 16 probationary constables making up an intake of 40.
Between April 24 and August 11 2017 Naude went through a full training programme at Cheshire Police's headquarters alongside other student officers. This training consisted of inputs into law, self-defence and personal safety, as well as dealing with witnesses, offenders and the general public.
Following this period of training he was based at Crewe Local Policing Unit with a tutor constable.
There are clear guidelines about having contact with members of the public and the standards expected from a police officer.
Naude received training into the Code of Ethics for the police service and the forming of inappropriate relationships with victims and witnesses, along with an input from the force's Professional Standards Department on the management and handling of police information.
At the time of the two offences relating to misconduct in a public office, Naude was still under the guidance of a tutor constable.
You can contact Cheshire Police on 101 quoting incident number IML 239410.
Information can also be reported online at https://cheshire.police.uk/contact/general-enquiries, or anonymously, via Crimestoppers, on 0800 555 111.