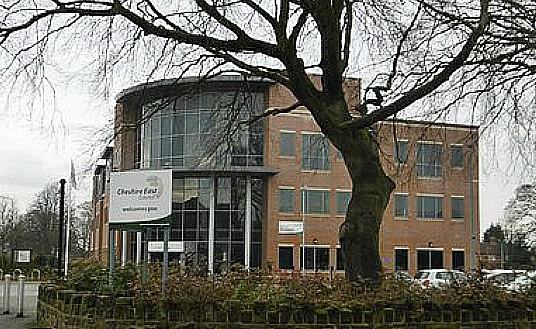 Community groups from Nantwich can put bids together for a slice of a £162,000 pot made available under the New Homes Bonus fund.
Nantwich is one of seven areas of Cheshire East to benefit from a £2 million pot of funding over the next two years.
The fund is open to not-for-profit organisations, including town and parish councils as well as voluntary, community and faith groups in Nantwich and surrounding villages.
The other areas which can bid for different amounts are Crewe, Congleton, Knutsford, Macclesfield, Poynton and Wilmslow.
The scheme is designed to achieve positive benefits based on locally-identified needs.
Priorities for each of the areas have been set by seven geographical award groups, made up of elected members and a representative from the town and parish councils.
Each group can bid for a minimum of £10,000.
CLlr Paul Bates, portfolio holder for finance and communications at Cheshire East Council, said: "This £2m fund is great news for the people of Cheshire East – seven areas are set to benefit considerably to the total tune of £2m over two years.
"The fund will make it possible for local councils and the voluntary, community and faith sectors to apply for projects that can make a lasting difference to their community."
The Community and Voluntary Services (CVS) is offering free funding support to all organisations wishing to bid to the first round of this fund.
For further information, visit the CVS website www.cvsce.org.uk
Application forms for NHB are available at https://www.cheshireeast.gov.uk/council_and_democracy/your_council/council_finance_and_governance/new-homes-bonus.aspx
The total allocations for each of the seven areas – for year one – are:
Nantwich £162,006
Crewe £170,985
Congleton £328,973
Knutsford £61,790
Macclesfield £121,739
Poynton £67,776
Wilmslow £86,731