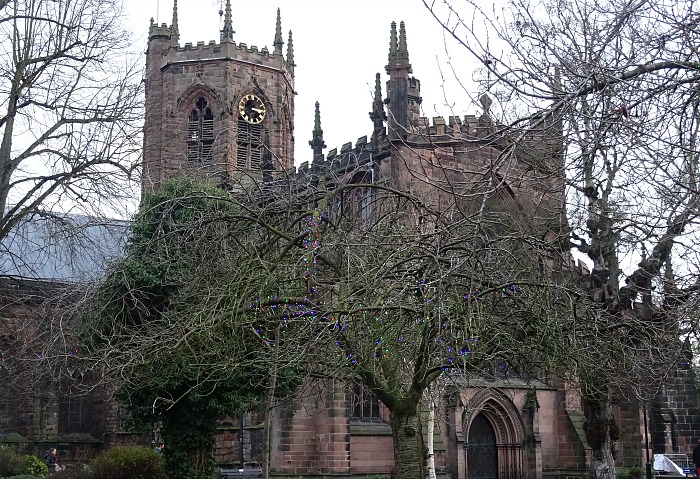 Nantwich Historical Society will stage a presentation tonight (December 5) on the subject of St Mary's Church.
The speaker is Herbert Rowsell, Chairman of the Society.
The meeting takes place at the Methodist Church, Hospital Street, Nantwich, starting at 7.45pm.
It is the final meeting before the Christmas recess, refreshments will be provided.
Full membership of the Nantwich Historical Society is ₤8 per year. Visitors pay ₤2 per session. Monthly meetings run from October
to April excluding January.
The Society celebrates its 50th anniversary this year.